Ubisoft is live teasing a new Assassin's Creed setting on YouTube right now, via an art demonstration with artist Kode 'BossLogic' Abdo. It's only that – a teaser – for now, so we don't know exactly what it's pointing to just yet, but it's fascinating to watch, with a new setting being put together piece-by-piece by the artist right in front of our eyes.
For the live teaser, which you can check out further down the story below, the Asssassin's Creed Odyssey studio simply announces: "Ubisoft is live with BossLogic. Tune in for the next Assassin's Creed setting reveal". The image, which is being crafted bit-by-bit live, has gone through multiple changes so far, but what we can see as of this story is a silhouetted figure standing ahead of a dazzling sunset backdrop, with a lush green and rocky landscape behind on one side, and a moody, snowswept scene on the other.
There's nothing close to concrete revealed about what the setting means just yet, but there have been rumours that the next Assassin's Creed game will be all about Vikings, and could release sometime in 2020.
This isn't confirmed as of now, but perhaps we may find out during the teaser – or very soon, at least. Check out the live Assassin's Creed art demo teaser below: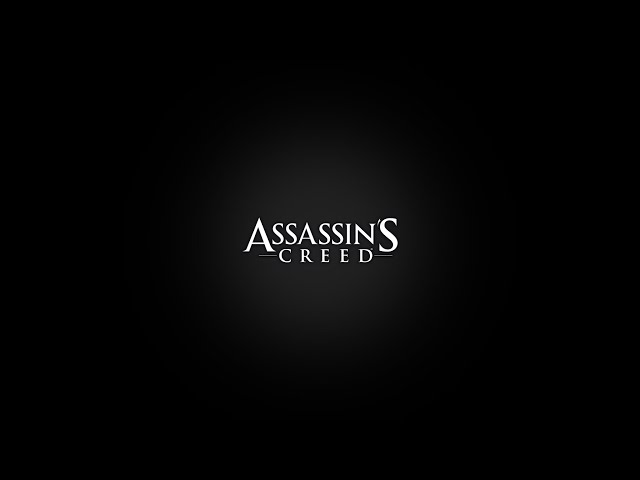 Whatever it is, it's worth tuning into to see BossLogic hard at work bringing the image to life.
Assassin's Creed: Teaser | Ubisoft is live with BossLogic | Tune in for the next Assassin's Creed setting reveal from 8AM ET / 5AM PTLIVE with BossLogic #AssassinsCreed #Ubisoft https://t.co/9mldQntLmd

— Assassin's Creed (@assassinscreed) April 29, 2020
Be sure to keep an eye on the teaser if you're keen to know what's next in store for the Assassin's Creed universe – hopefully all will be revealed shortly.
PCGN
Similar Posts: