The latest Apex Legends trailer reveals a fresh look at Season 5, and in addition to the usual new character and map changes, it looks like we're getting a whole new way to play the game, too. The Season Quest system teased in previous reveals appears to tie into a new PvE mode, where you'll do battle with the Prowler beasts introduced back in Bloodhound's Trials.
Respawn hasn't provided additional detail on what to expect from the Season Quest system outside of what's in the trailer, but the video offers a few details. You'll start the quest series from a main menu, and some of the objectives will include things like finding new treasure packs nestled among the game's existing loot.
The Season Quest also ties into the PvE hunts, which appear – again, this trailer is maddeningly vague – to be a separate mode, instead of a location-based event on the existing map, as with Bloodhound's Trials. Here, you'll search for the location of a hidden artifact, defend a mining bot as it digs that artifact up, and then escape aboard a dropship, all while fighting waves of Prowlers.
The trailer also provides a look at all the changes to Kings Canyon in the new season, but you're better off seeing those for yourself below.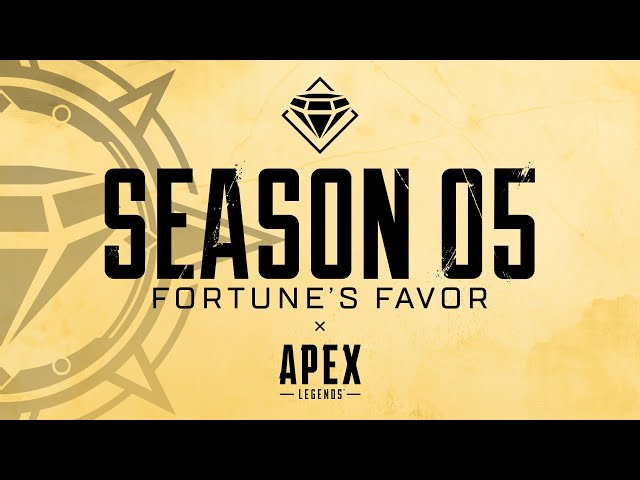 We already got a solid idea from Apex Legends' Loba abilities in the last teaser, and there's not much fresh detail on them here – but you can follow that link for a breakdown of what we know so far.
PCGN
Similar Posts: