If you've been asking yourself questions like 'When does Apex Legends season 4 start?' or 'Who is the new Apex Legends character?' – congratulations. Not only do you speak in oddly-Google-friendly search phrases, you'll also find this is the day Respawn has lifted the veil on the latest content for its fast-paced battle royale.
Apex Legends season 4 is called Assimilation, and it launches February 4 – exactly one year after the game had its surprise release. Respawn is keeping quiet about specific gameplay details for now, but our new legend this time is Forge, a prize-winning brawler with a robotic arm. (Yes, the Doomfist jokes have already been run into the ground.) In-lore, he's got a sponsorship from Hammond Robotics, a company from the Titanfall universe which manufactures some of those titular giant robots.
There are also "big map changes coming to World's Edge," according to design director Jason McCord, and Hammond will be a part of them. These changes will be similar to the revamps for Kings Canyon in season 2.
On that same note, Kings Canyon will return for the second half of the season. World's Edge will be playable from February 3 until March 23, and Kings Canyon will be available from March 24 until May 5.
The map change also marks a switch to a split system for ranked seasons. Now each split will last for six weeks, and there'll be a soft reset when the game switches to the next map. Additionally, you'll find a new Master tier on the competitive ladder, which replaces Apex Predator at the 10,000RP mark. Now, AP will represent the top 500 players on each platform.
The new weapon is Sentinel, a bolt-action sniper rifle with an additional charge mechanic.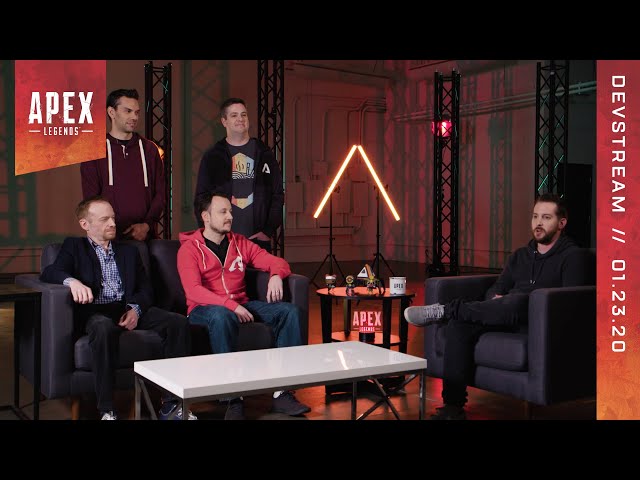 You can get more details on the ranked changes on the official site, and a bit of discussion on everything else in the dev video above.
Apex Legends has still managed to stand out in the crowded field of battle royale games, so here's hoping season 4 can keep that momentum going.
PCGN
Similar Posts: