Earlier this year, Paradox revealed Emperor, the next major expansion for Europa Universalis IV. Now, the studio has finally unveiled the proper Europa Universalis IV: Emperor release date. The new expansion launches in June, and Paradox has also provided a fresh story trailer to give you a little flavour for the DLC.
Europa Universalis IV: Emperor launches on June 9, 2020, at a price of $19.99 / £15.49 / €19.99 on Steam. If you've missed previous details on the expansion, it expands gameplay options for the Papacy, the Holy Roman Empire, and revolutions, giving more to do whether you're into extremely powerful religious leaders or have a bit more revolutionary spirit.
The DLC will let you directly appoint cardinals, gather tithes, and issue papal bulls. The Holy Roman Empire system has been expanded with options to pursue a "centralized monarchy or decentralized confederation." Revolutionaries, of course, can make use of the classic option – the guillotine – alongside the revolutionary guard to "enforce the new way of thinking".
Check out the new trailer below.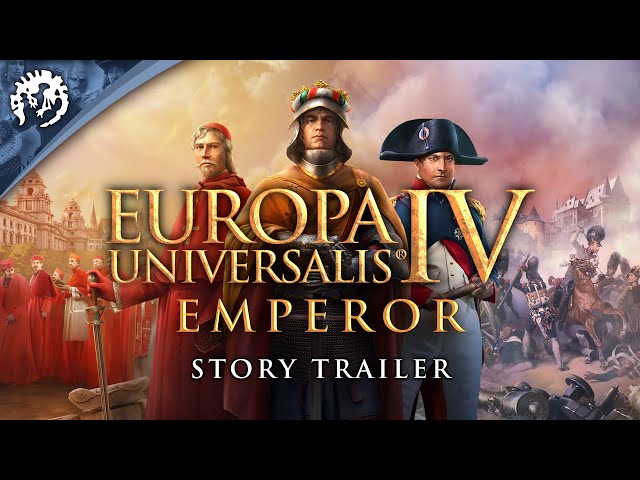 We've got more strategy games for you to check out, too – there's another month to go before the new EU4 DLC is here to fill your time.
PCGN
Similar Posts: