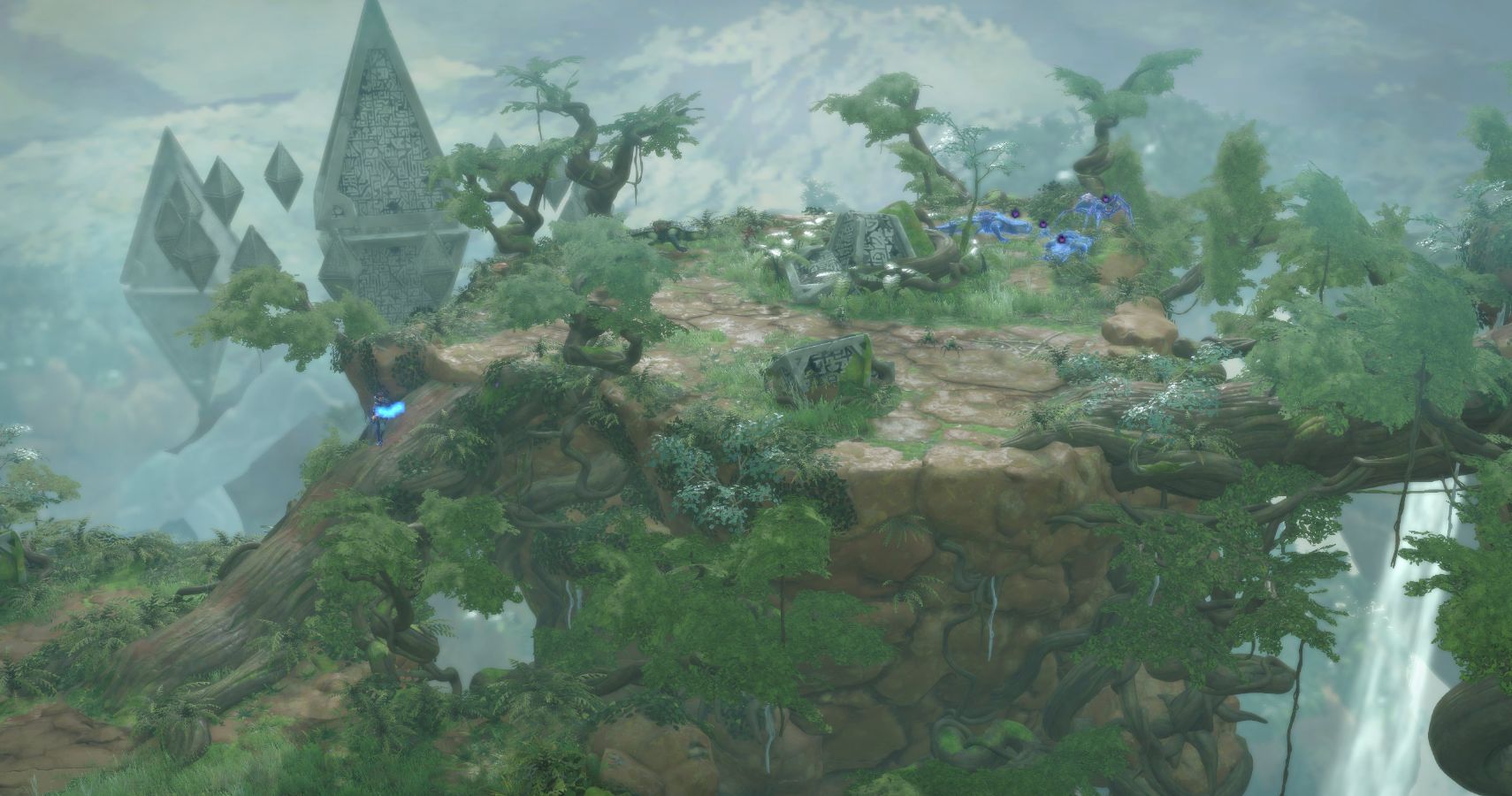 Cryptic Studios and Perfect World Entertainment have recently announced that the vast jungle continent of Tazeem will be appearing in Magic: Legends. The dense wilderness will join a list of other iconic locations already featured within the Magic: The Gathering universe.
The upcoming MMORPG has already boasted other scenic areas ahead of its release including the rolling plains of Benalia and the volcanic islands of the Shiv region. Both of the aforementioned locations are situated on the plane of Dominaria, while the rich Tazeem lies separately on the plane of Zendikar. Players will be able to revisit the plains of Zendikar again later this when the upcoming Zendikar: Rising releases into the trading card series.
Related: Top Ten Planeswalkers That Can Be Used As A Commander
Lead Environment Artist Matt McCulloch and Art Director Barclay Chantel talked on the game's website about the challenges the team overcame to create the new setting of Tazeem. The pair admitted that Tazeem tested their knowledge when it came to designing the third region, explaining how the artists had to emit the right atmosphere into spiritual wild lands. Working with a lower camera angle meant that the artists had the task of making Tazeem's scale apparent to the player despite an overhead view not being an option. They also touched on one of their lighting magic tricks known as 'gobo'. They explained the process which involves a tree canopy stencil where light and gentle movement is added to produce shadows that resemble the feeling of being in a deep forest.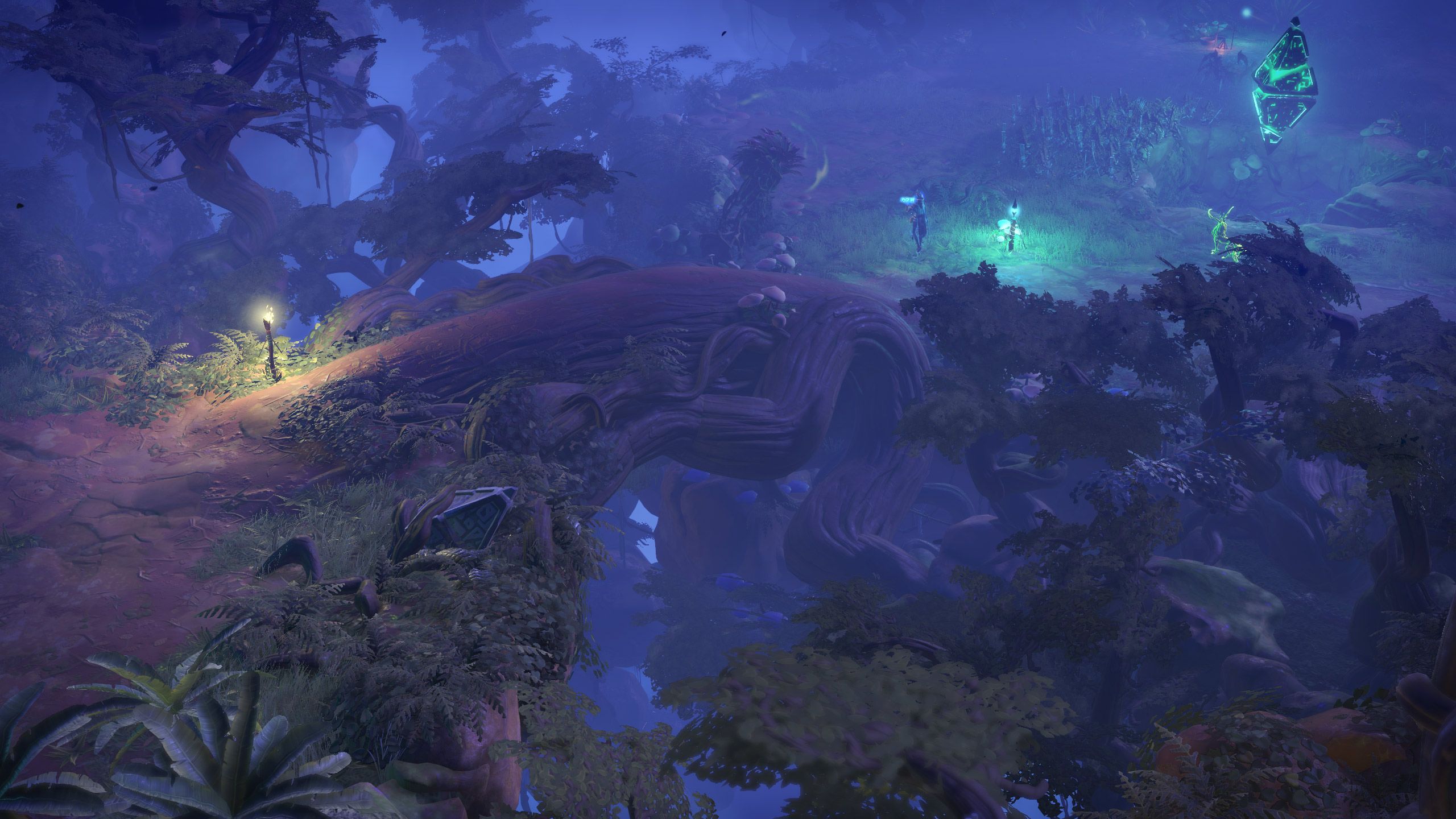 Tazeem is described as a lush jungle with overbearing trees and sky hedrons. It is home to the Merfolk and manages to stay breathtaking in its expanse while also causing claustrophobia when in amongst the thicket. Tazeem looks undeniably mystic and somewhat historical when images of sky hedrons are floating in the distance like ancient relics. Their intent to make the jungle more colorful than the other locations complimented the light patterns cast down through the foliage to add another layer of mana.
Magic: Legends will be free-to-play when it releases some time next year and will allow players to step into the skin of Planeswalkers. The story of the RPG features an ancient evil that has invaded the planes of the Magic cosmos and players must gather the power necessary to defeat it. By collecting and upgrading a plethora of spells to generously fill a spell library, Magic explorers will then be able to weaponize their collection for combat and protect the Multiverse from the enemies that inhabit it.
Magic: Legends will be released on PC, Xbox One and PlayStation 4 in 2021.
Source: EpicStream
More: Dungeons & Dragons Needs More Of Theros' Mythic Monsters
thank you The gamer .com for letting us know first.
Similar Posts: