January 21, 2020 The full internal gameplay trailer for Godfall has now emerged. Take a look at the video, which is from "early 2019" in the YouTube embed below. Original story follows.
Gameplay has leaked of Gearbox's new "looter-slasher", Godfall. The footage, which emerged on Reddit, is our first proper look at the game.
It shows us some of the hack-and-slash game's melee combat and armoured enemies, as well as its beautiful visuals. The Redditor who leaked the footage says it originates from an unreleased trailer they have acquired. The trailer was used internally and is from "early 2019", according to the user. We've reached out to Gearbox for comment.
Godfall was revealed at last year's Game Awards. Gearbox, its publisher, says the game is a fantasy-action RPG with a focus on third-person combat. You'll equip striking legendary armour and take on vicious enemies and challenging missions in your hunt for "head-turning" loot, which you'll get by defeating bosses and their minions. You can play the whole game by yourself or in two- or three-player co-op. For more on the Counterplay-developed title, check out the first official Godfall trailer.
We don't yet know when Godfall's release date will land, but we do know it's coming to PC (via the Epic Store) and PlayStation 5 in Holiday 2020.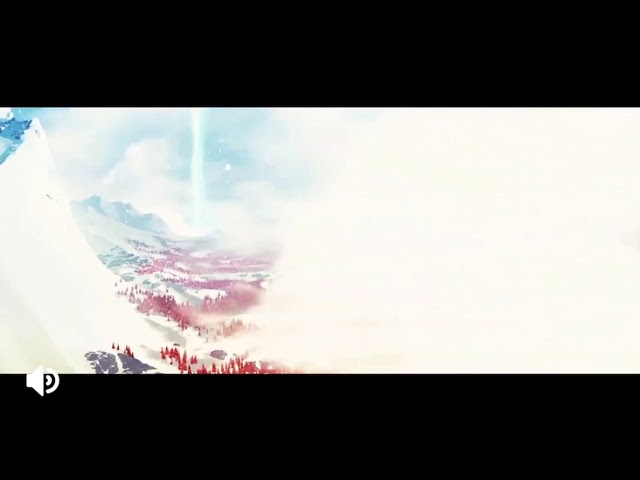 In the meantime, take a look at our list of the best co-op games on PC if you want more games you can play with your friends.
PCGN
Similar Posts: