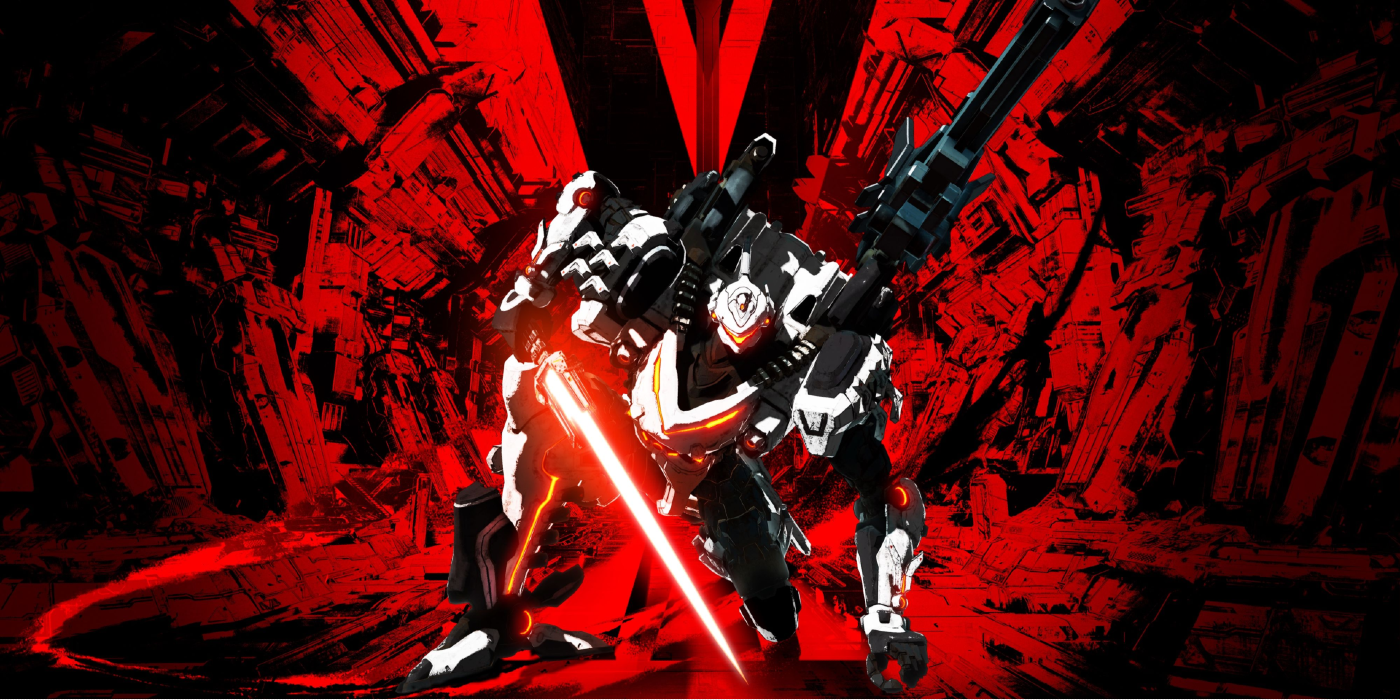 It's been a little more than a year now since Marvelous Entertainment's Daemon X Machina first debuted on the Nintendo Switch, providing fans of mech-based action games with a flasher alternative to the likes of Armored Core and MechWarrior. Now, to celebrate its first anniversary, the publisher has released a new update.
This new update brings Daemon X Machina up to version 1.4.0, and with it comes a plenty of fresh content. As detailed on both Marvelous' website and Nintendo of America's Twitter page, the update adds a new mission that let players take on a new boss to earn new equipment for their Arsenal mechs. There's also plenty of new cosmetic items, consisting of a new Arsenal skin, a new outfit for the mechs' pilots, three new Arsenal decals, and three new preview backgrounds.
RELATED: Nintendo Switch Exclusive Game is Coming to PC on Steam
These additions follow the updates that have been released for the game in the past year. Arguably the most notable of these was the one that added The Witcher 3's Geralt and Ciri to Daemon X Machina, but the game has seen some other other notable crossovers, as the Japanese version also includes DLC based on popular mecha anime series Code Geass and Eureka Seven.
Daemon X Machina was met with positive reviews when it first launched, with those who played it generally praising its high-speed action and customization options, even if the story was largely considered underwhelming. While a lot of people have missed out on this action, it's possible that with the 1.4.0 update will put the game back on their radar and attract new fans.
Daemon X Machina is available for PC and Switch.
MORE: Mecha Madness: The 10 Best Video Games For Fans Of Mechs & Giant Robots
Source: Marvelous Entertainment