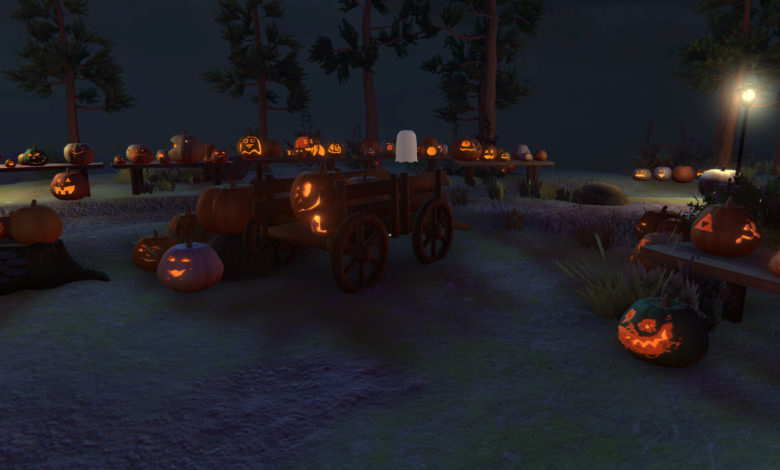 There is a lack of jack-o-lanterns this year, now it is up to you to create a spooky Halloween town.
Ghost Town Pumpkin Festival is a small indie game where Mayor Bones invites you to save Halloween. The lack of jack-o-lanterns can be felt throughout the entire town and only you can make a difference.
Start carving pumpkins and create your very own unique designs to bring back the Halloween spirit to Ghost Town. The game lets you create pretty much any design you desire and with the easy to use carving tools you don't even need to be an artist to get an adorable, spooky or crazy pumpkin ( or two ) carved in time for the festival.
Once you have finished your pumpkins you can submit three of your best designs to the towns annual Halloween festival and even share it with the rest of the world!
But be aware, carving pumpkins is no joke and reports of ghosts have been submitted to the mayor. Rumors have it, that if enough pumpkins are made, ghosts might pay the town a visit!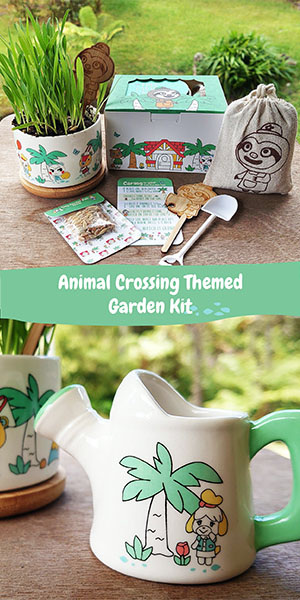 You can play Ghost Town Pumpkin Festival for free! grab the game right here.
Spooky Games to play on Halloween
For even more spooky games and Halloween events in video games, head over here – Costume Quest and Ooblets are just a few that invite you to a middle spooky Halloween event this year!