Loot Gaming is a monthly subscription box from Loot Crate featuring collectibles, apparel, accessories and more from the biggest and best video game universes. Each box will have $60 in items, plus a booklet/mini-mag and pin.
NOTE: All of Loot Crate subscription boxes are experiencing substantial delays. If you subscribe now you run the risk of never receiving boxes. Only subscribe if you are ok with that risk. 
DEAL: Save 15% on any subscription when you use this link and coupon code HELLOSUBSCRIPTION15.
The contents are all looking cool! I can't wait to take them all out of the box!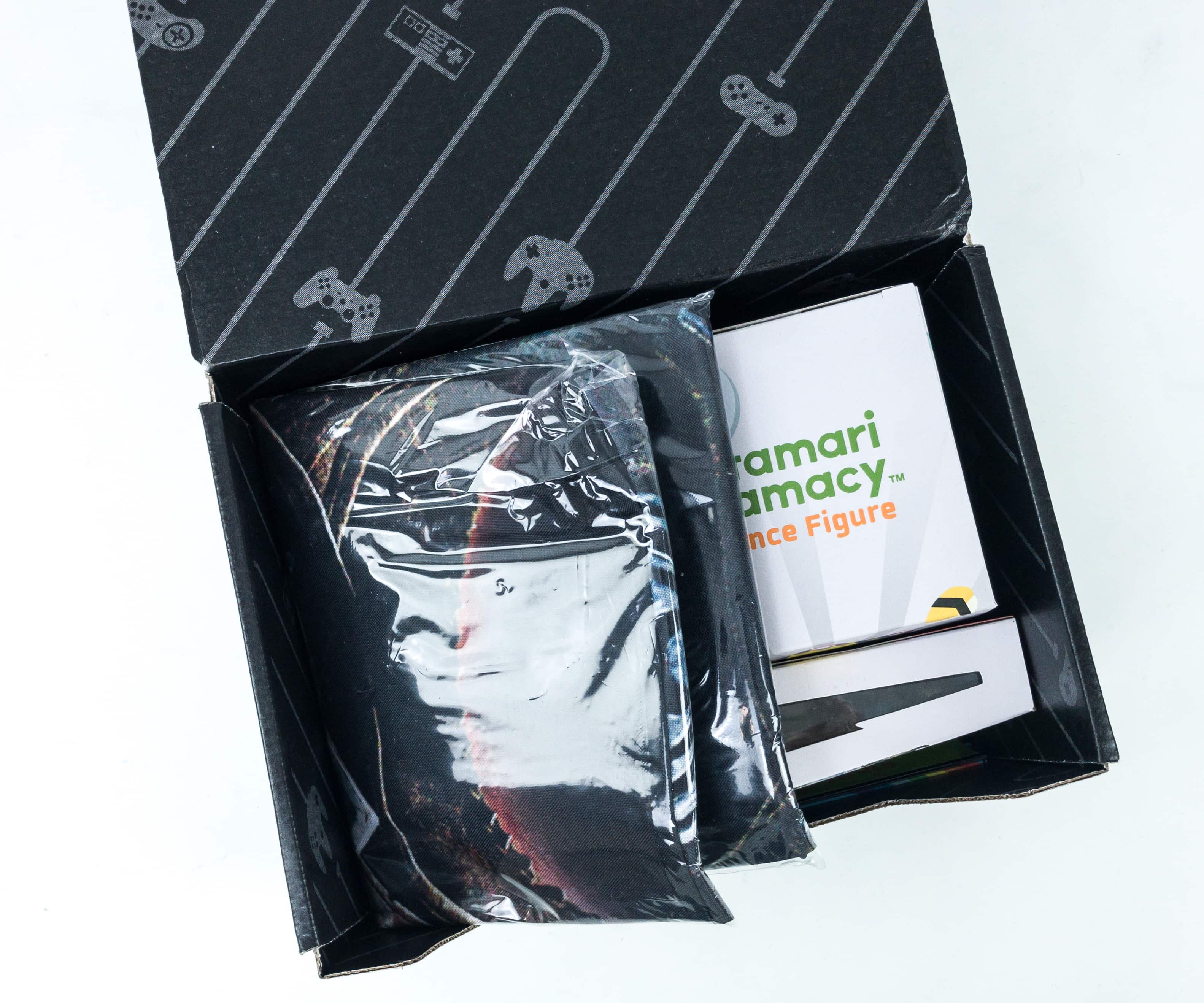 The contents are neatly and carefully packaged inside the box.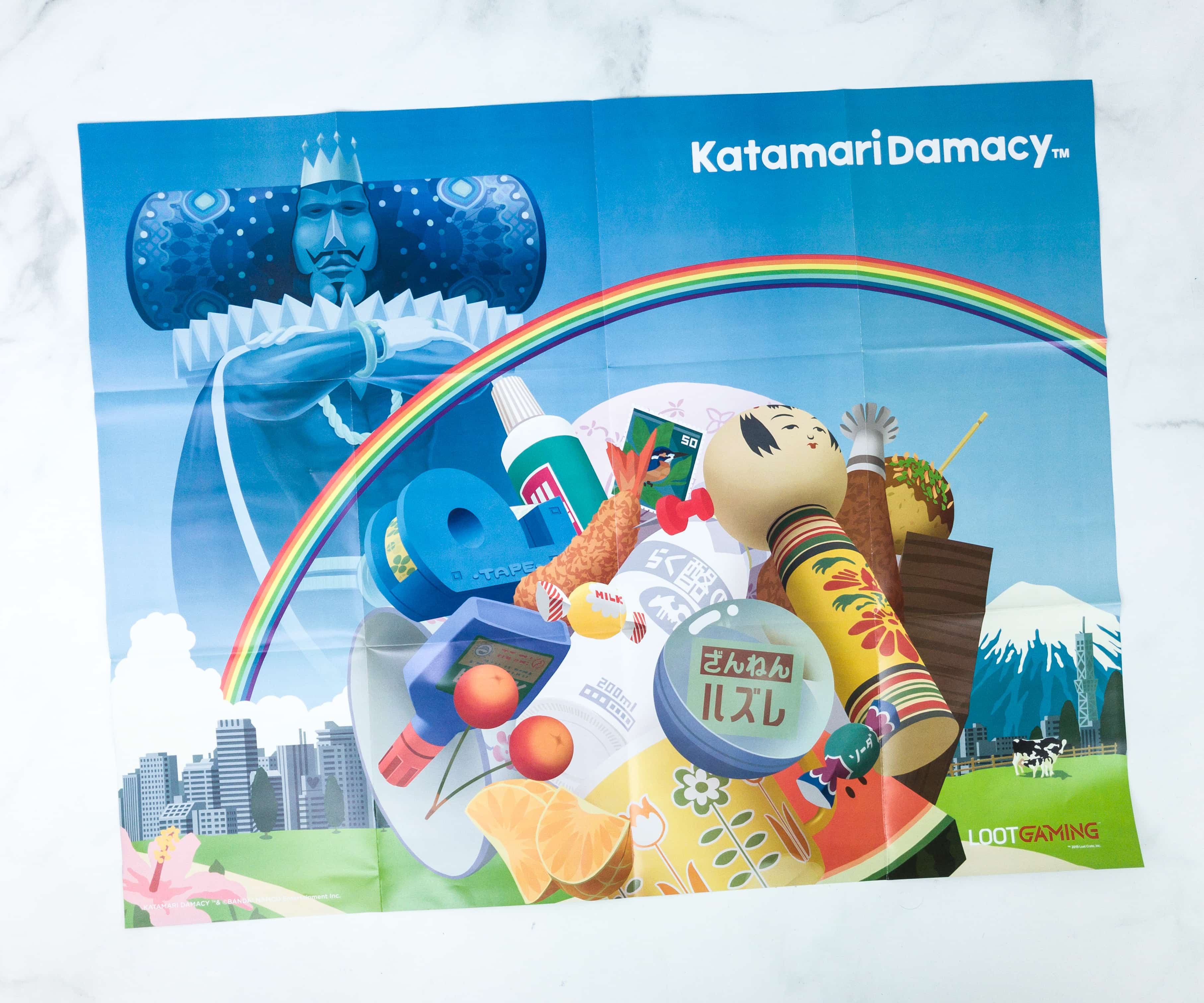 There's a poster promoting Katamari Damacy!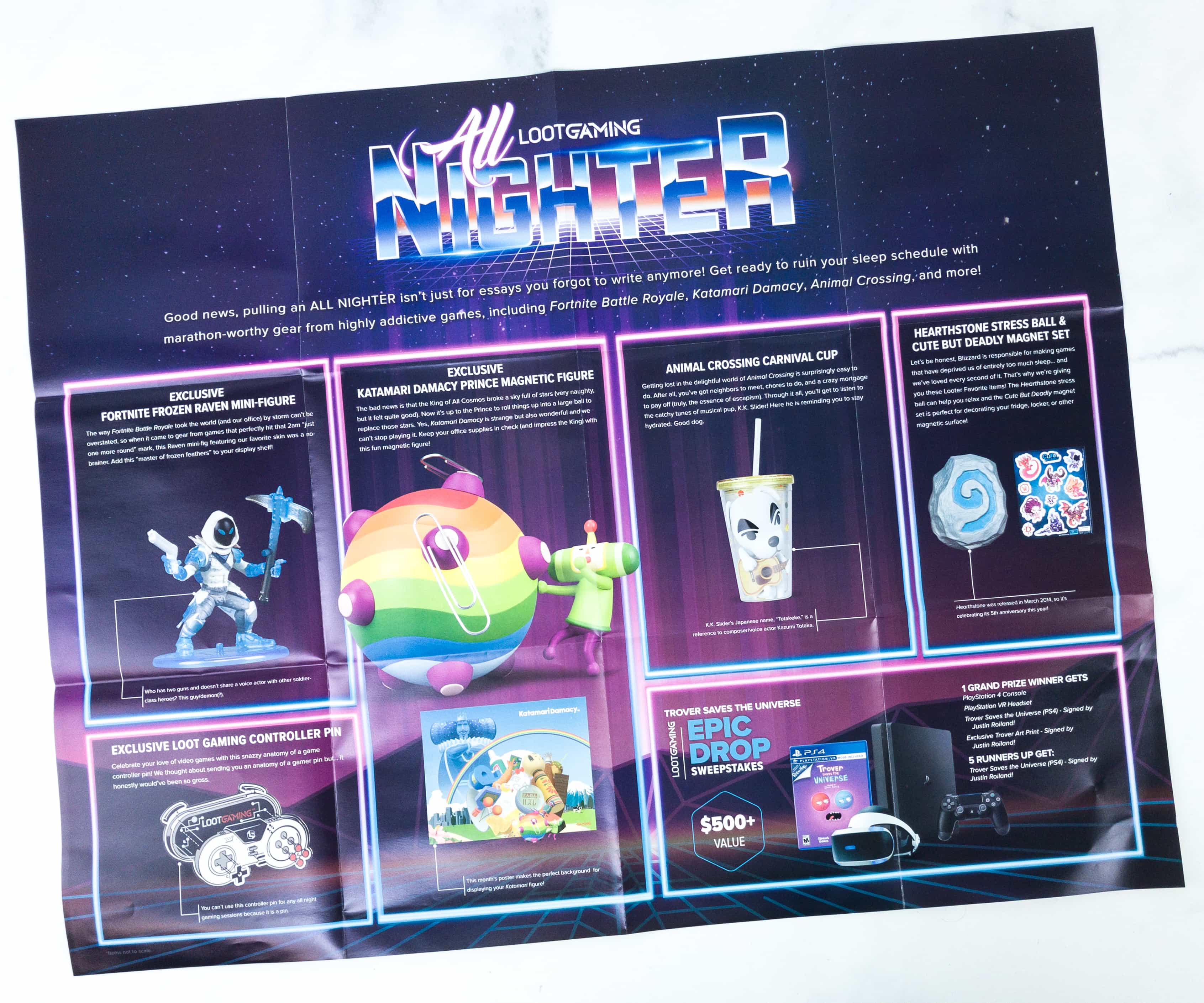 The flip side of the poster has the details on all the items. The theme for June 2019 Loot Gaming Box is ALL NIGHTER!
However, there's a mix-up of the items in the Loot Crates, and for this box, instead of the Hearthstone Stress Ball, it is replaced by the Skyrim Cosplay Apron, which has a higher value.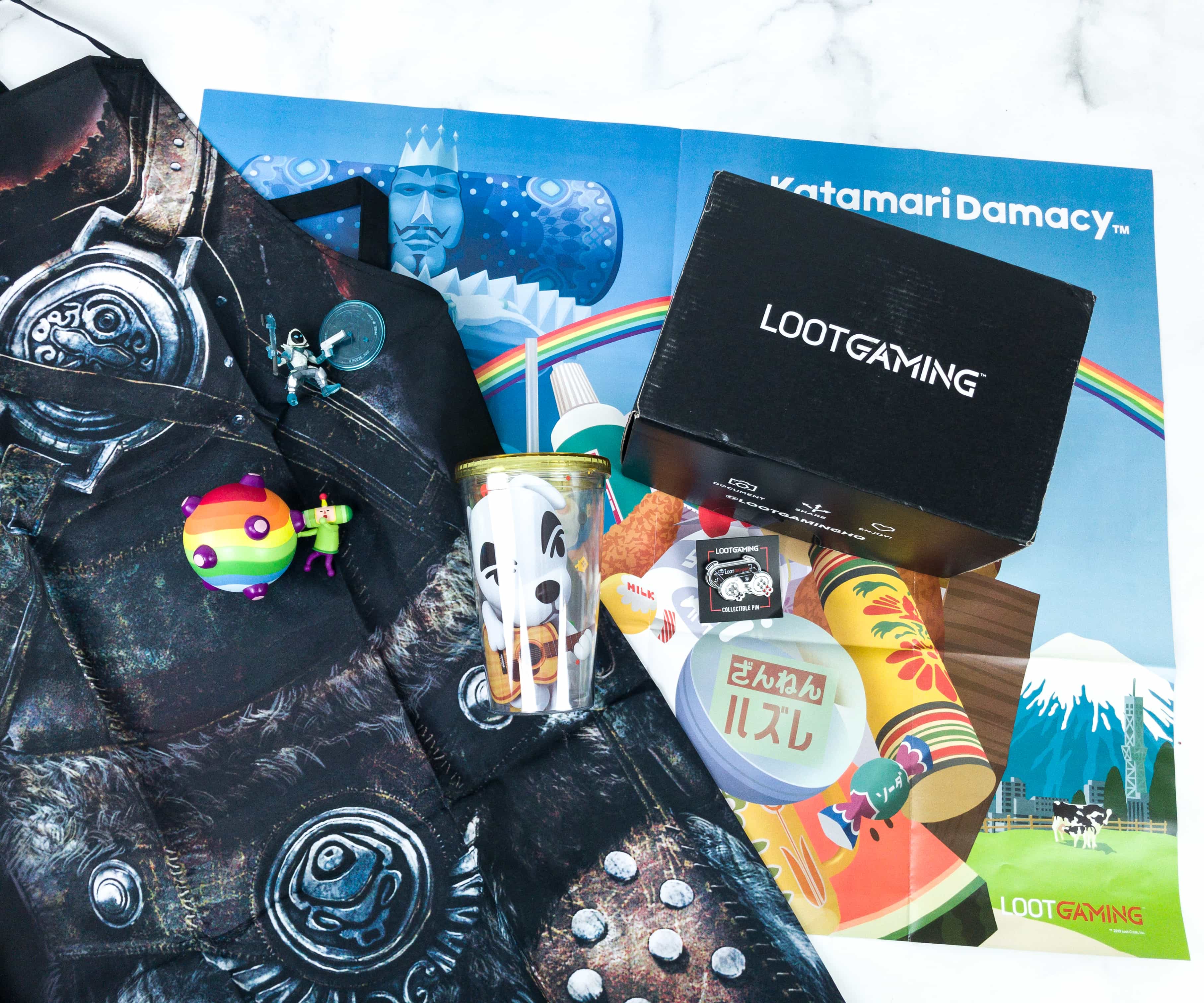 Everything in the June 2019 box!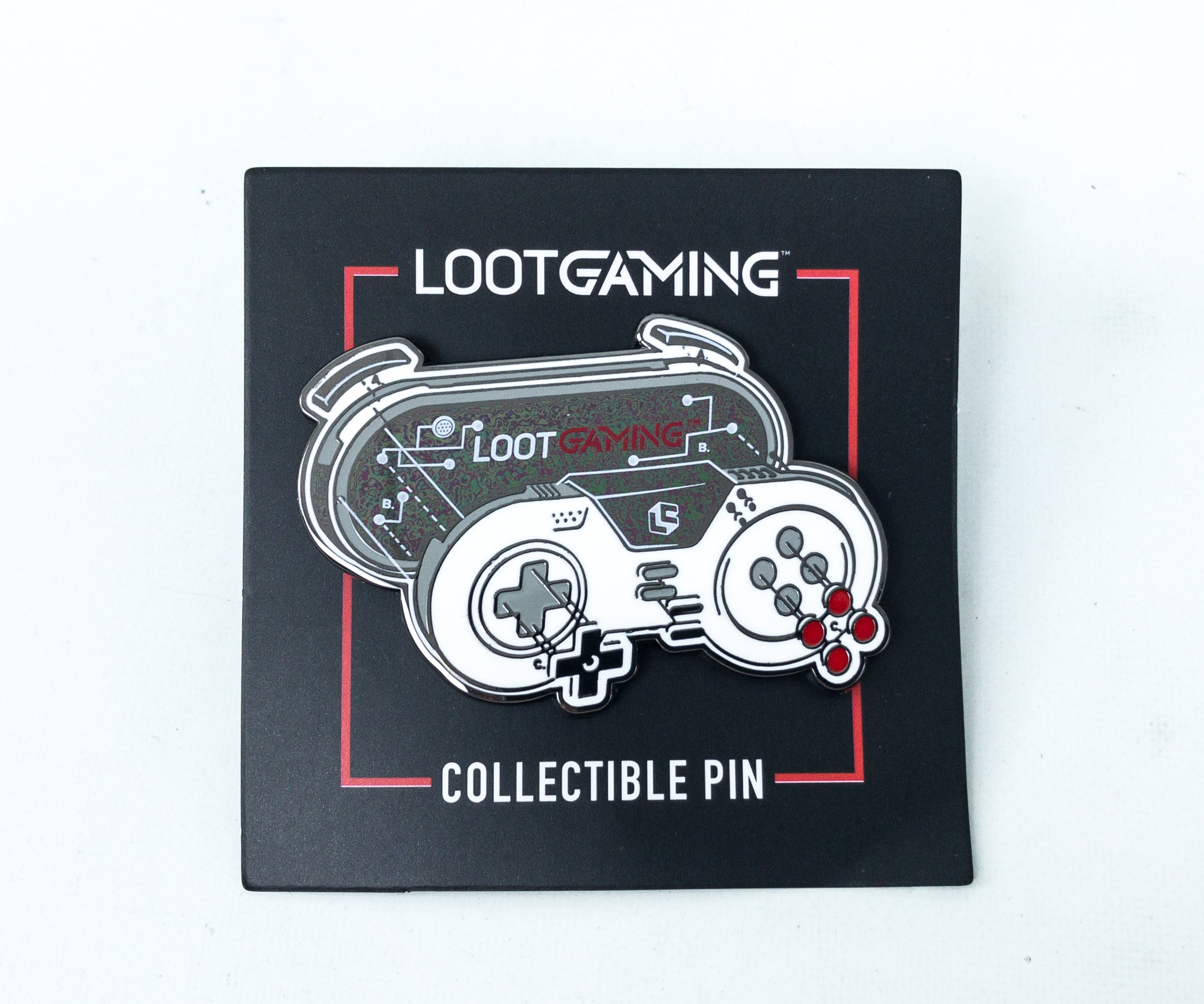 Loot Gamer Controller Pin. As a gamer, controllers are a really important item and, not to mention, iconic. This month, I got a controller pin!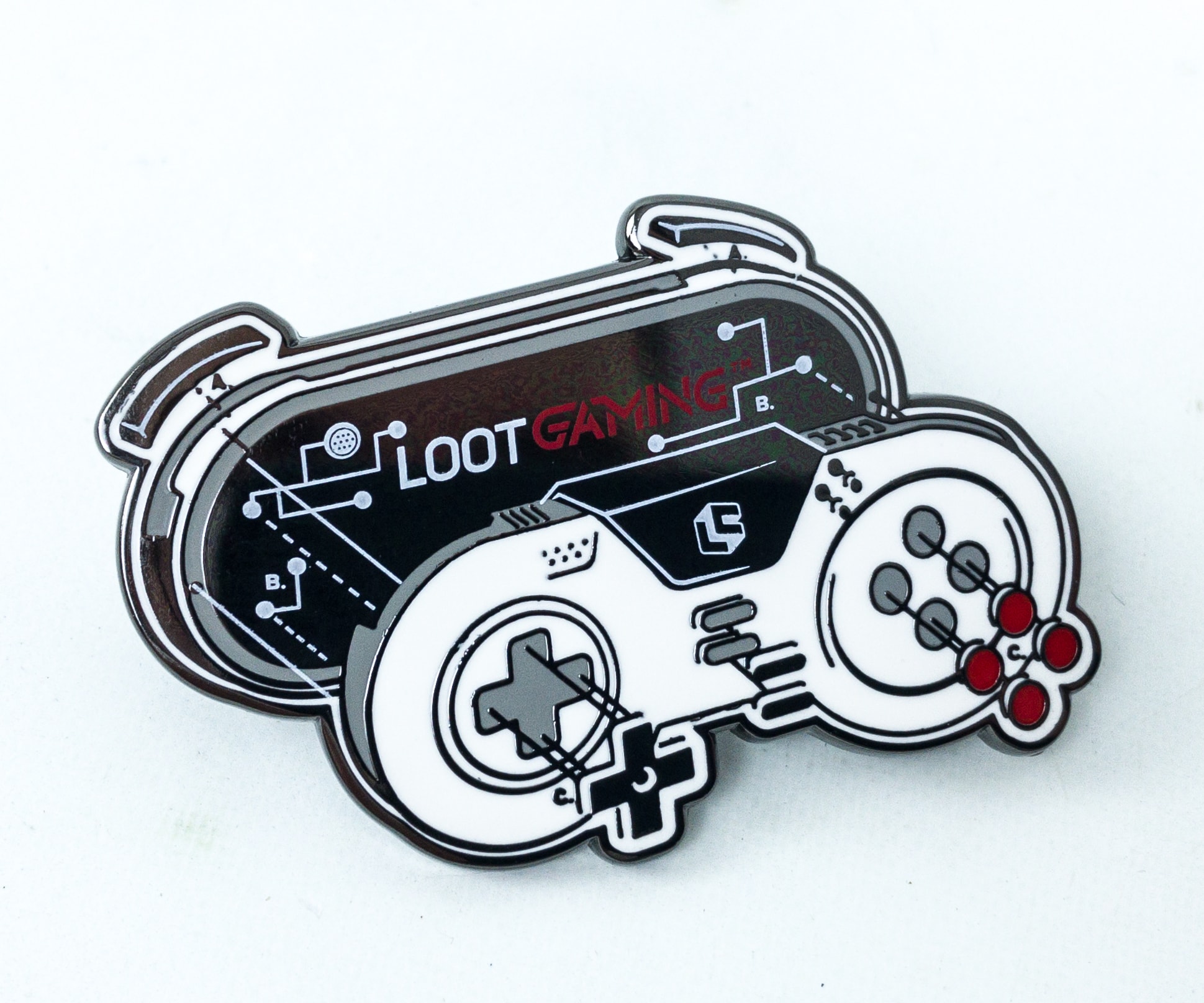 It is a gamepad controller and it shows its different buttons. It also resembles a SNES Controller.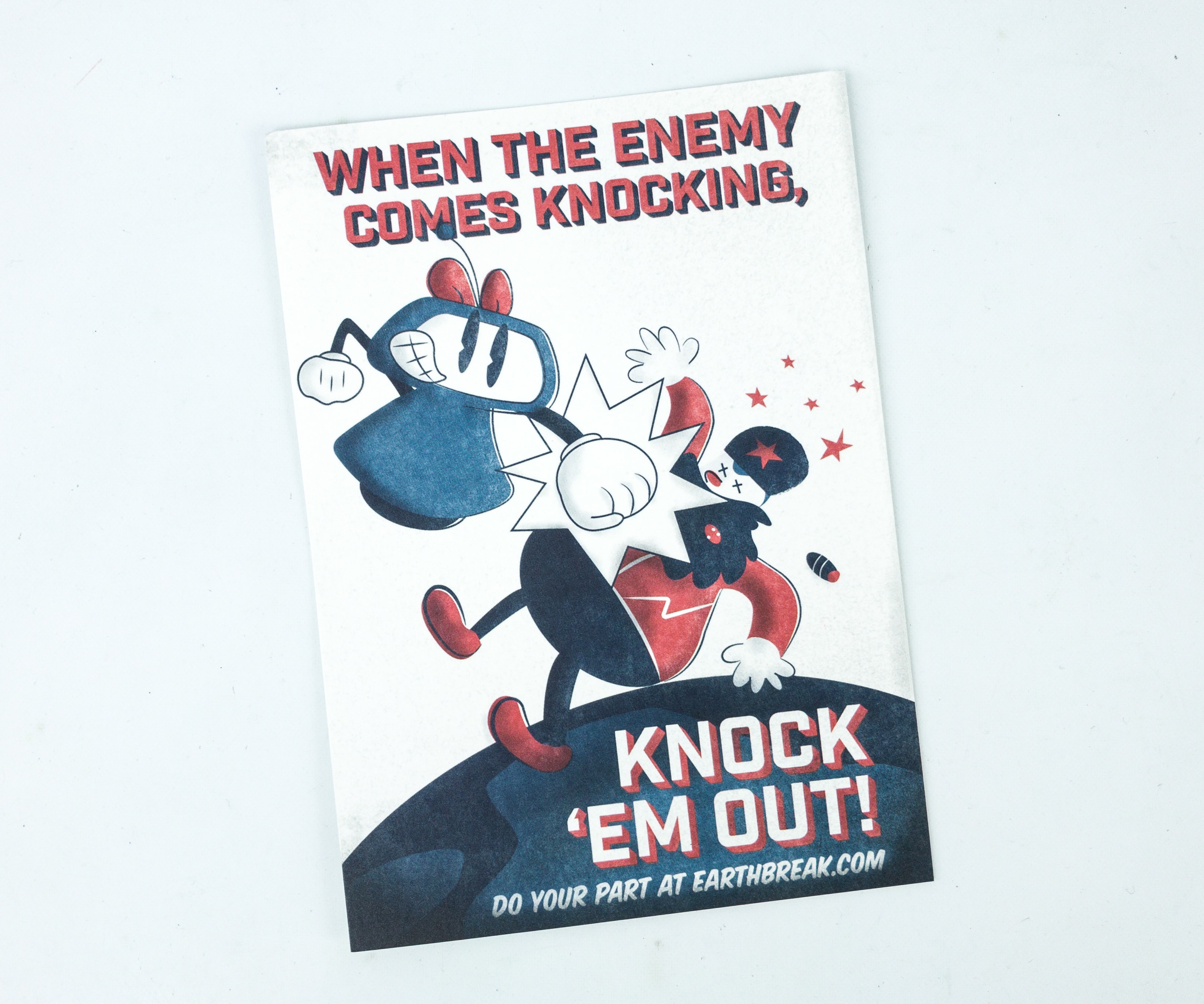 There's also a Knock 'Em Out puzzle!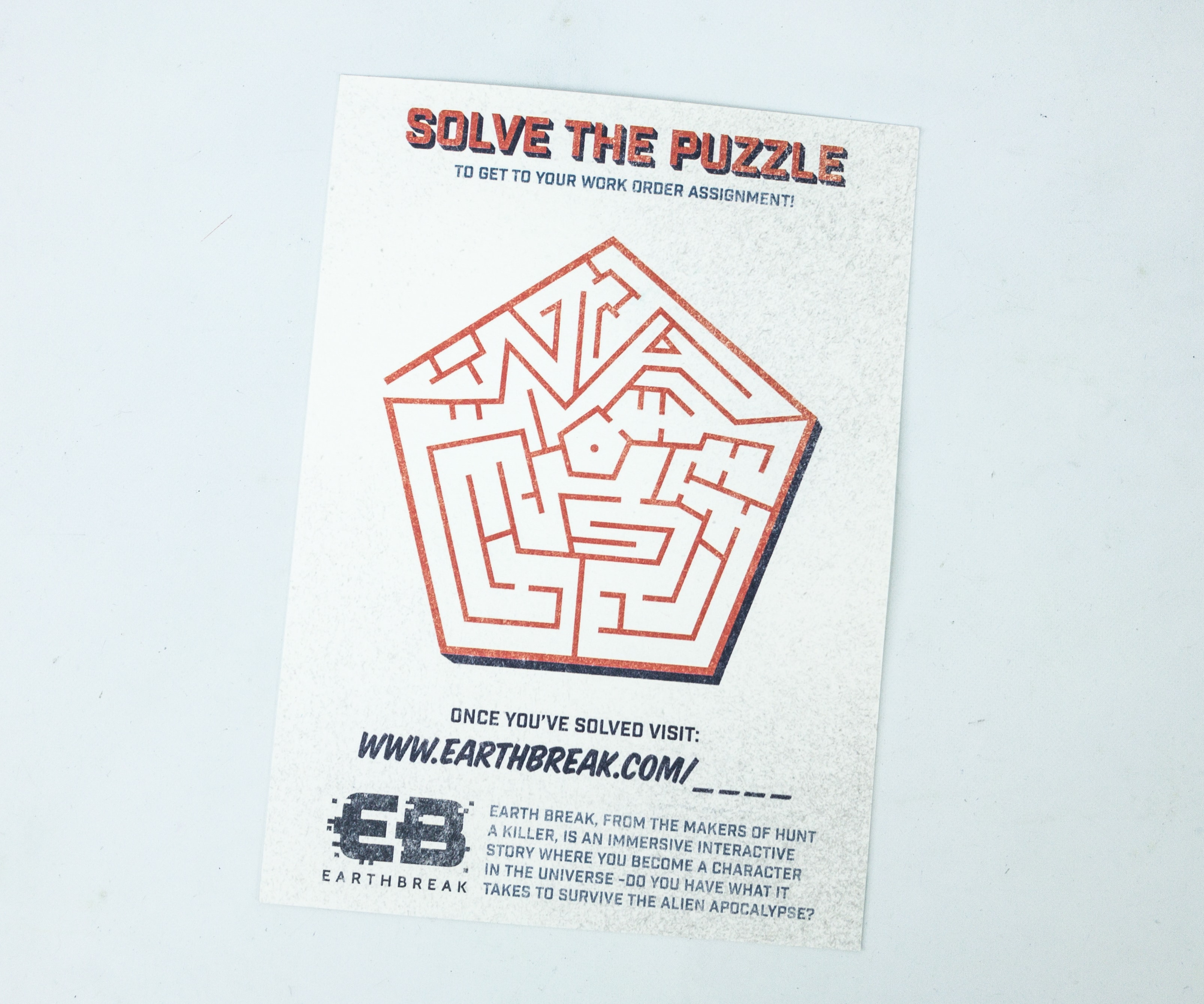 To know your work order assignment, you must solve the puzzle and once you solved it, visit the website by logging on to the link with the correct answer.
Katamari Damacy Prince Magnetic Figure. Since Katamari Damacy is a puzzle game, the figure in this box should work as a puzzle too!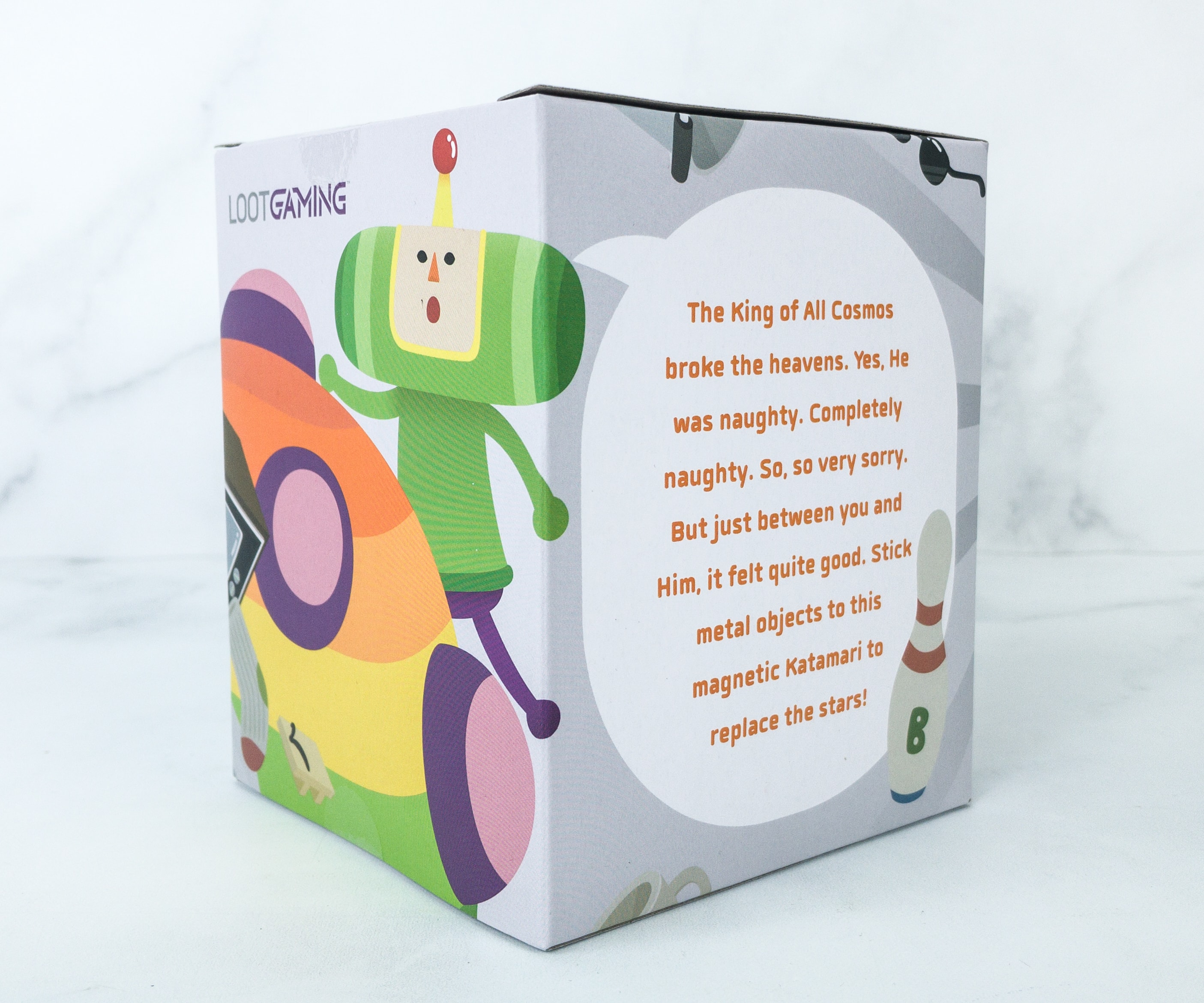 The King of All Cosmos broke the heavens. Yes, He was naughty. Completely naughty. So, so very sorry. But just between you and Him, it felt quite good. Stick metal objects to this magnetic Katamari to replace the stars!
The game is about a prince's mission to rebuild the stars, constellations, and moon, which were destroyed by his father, King of All Cosmos. He was then given a Katamari, a magical ball that can make smaller objects stick to it and make it grow, so he can collect enough materials to recreate the things his father destroyed.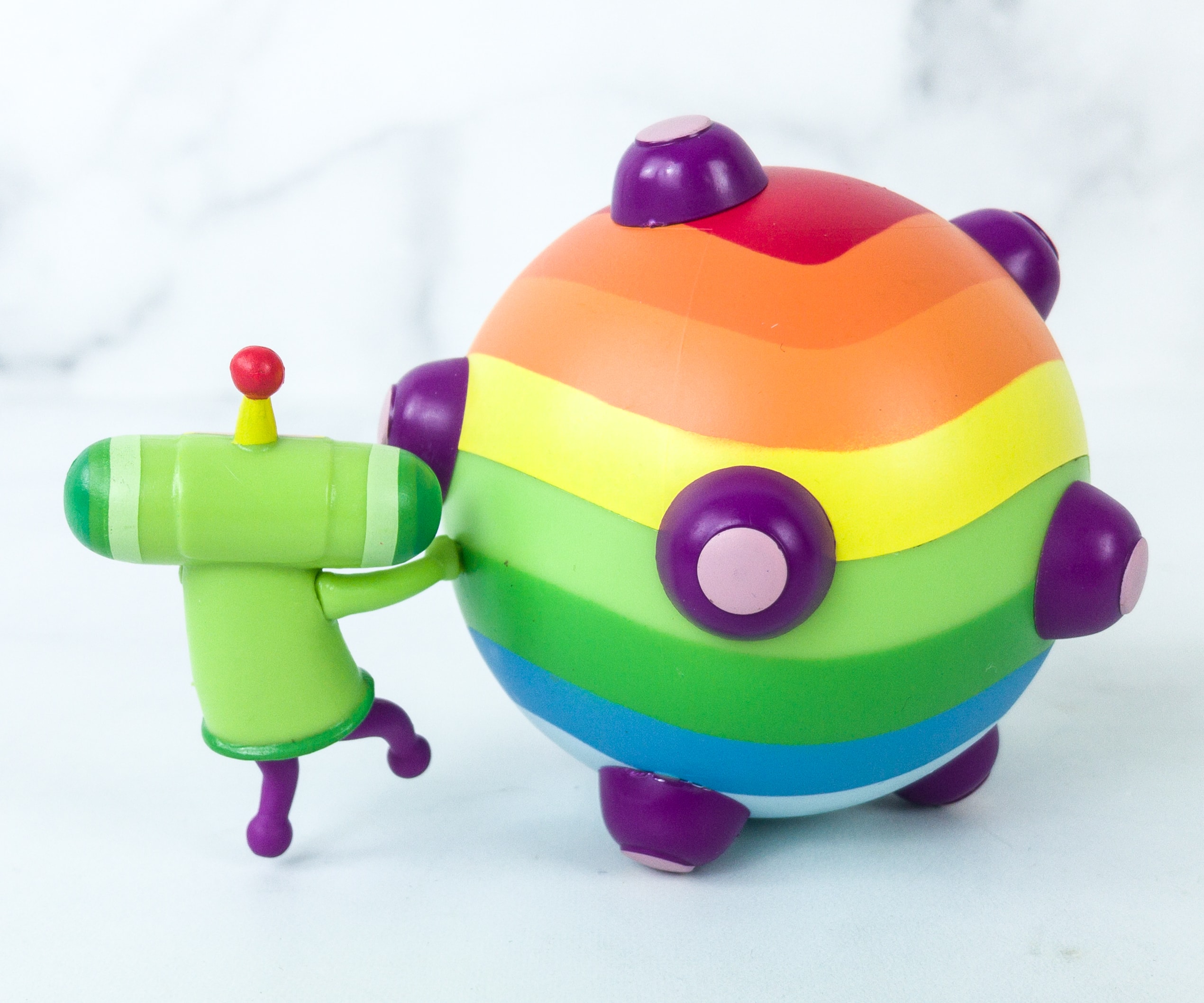 For this figure, the Katamari is the magnetic ball! Beside the magnetic ball is the Prince that easily sticks to it as well!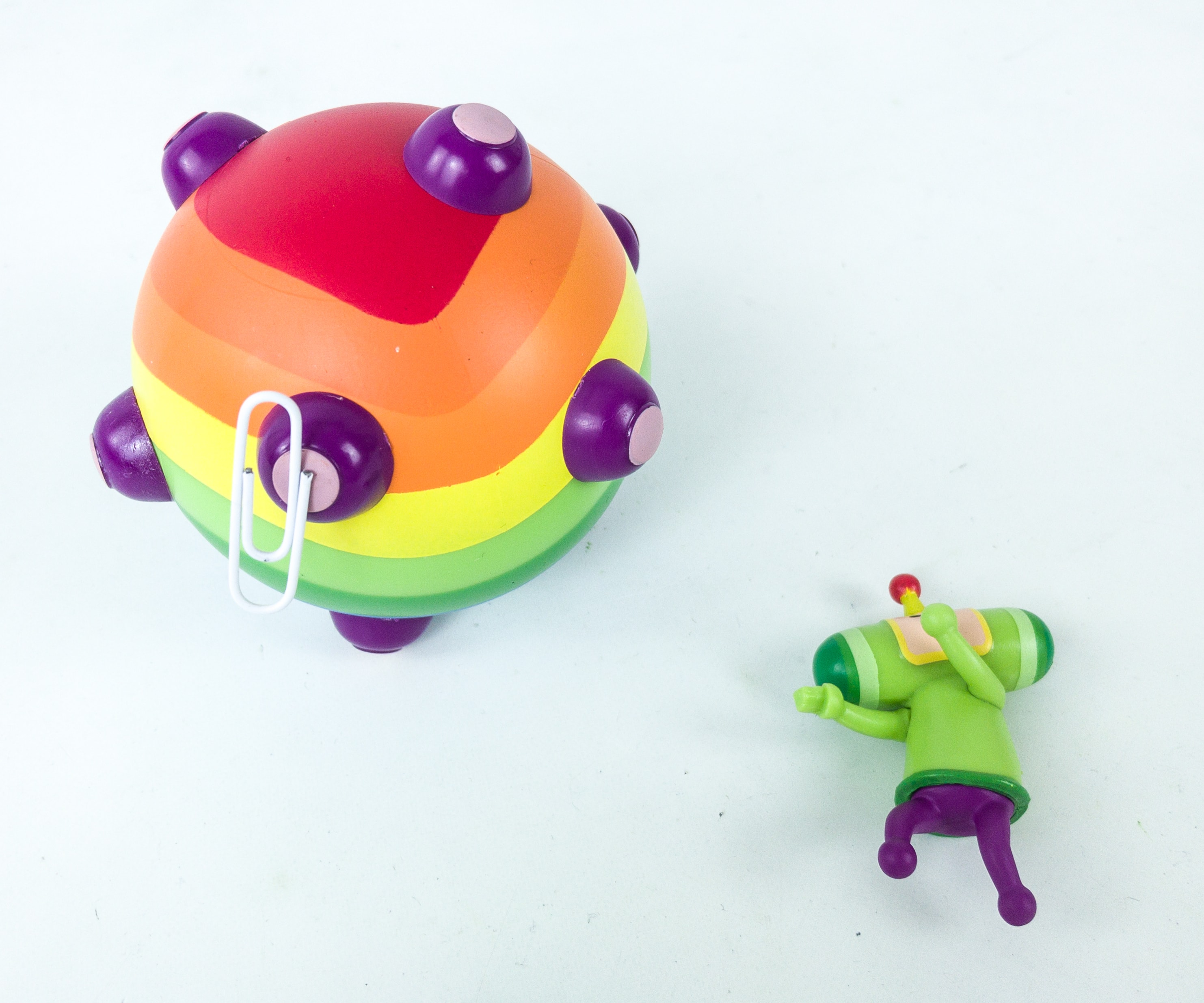 The ball easily attracts metallic items, the Prince will definitely able to collect small metal objects that he can use to rebuild the destroyed heavenly bodies. The colorful ball can function as an item holder on my desk!
Fortnite Frozen Raven Mini Figure. For the LC exclusive item, I got a Fortnite Frozen Raven mini-figure!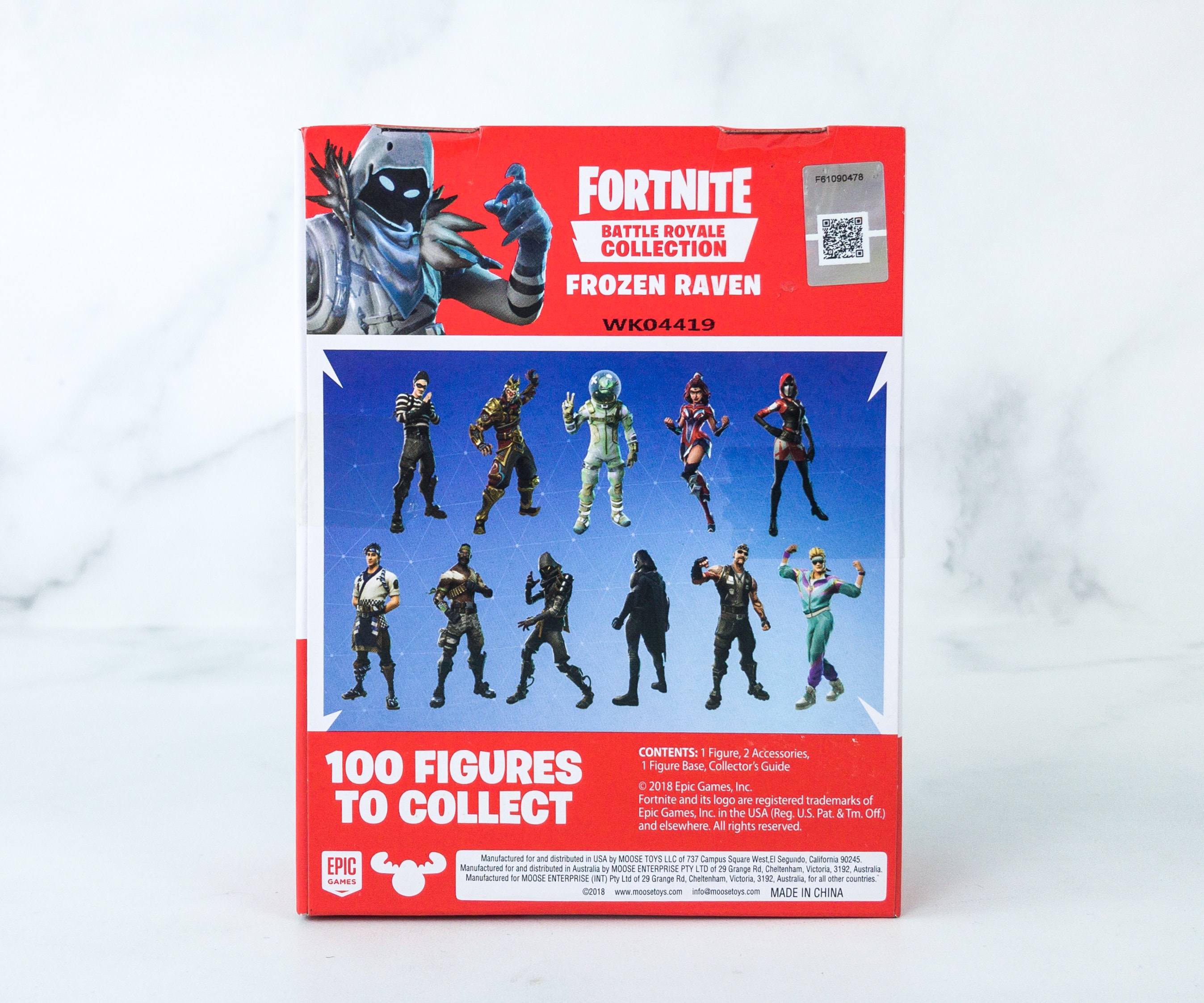 Aside from Frozen Raven, there are other figures to collect. There are actually a hundred of them!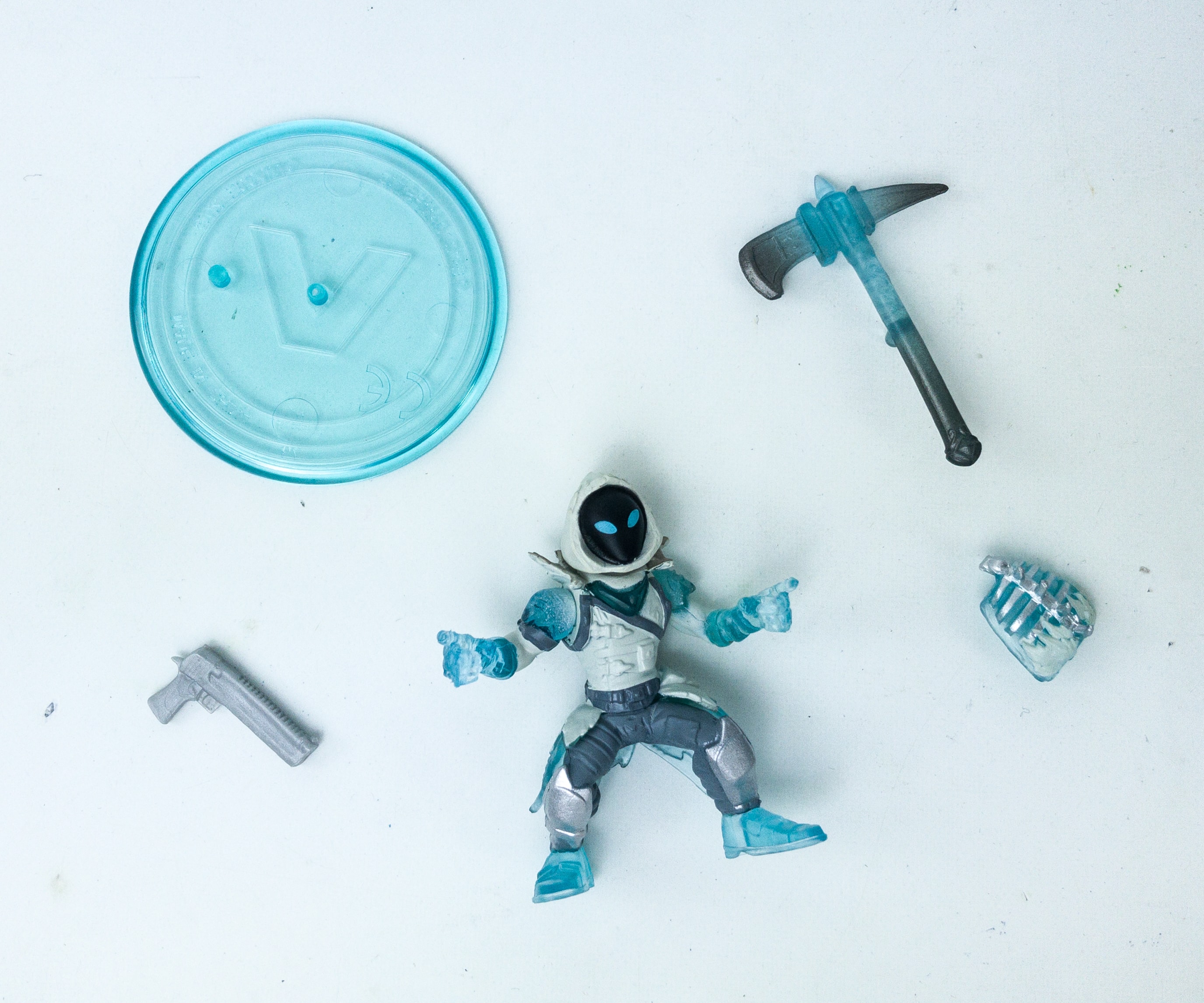 The pack came with five easy-to-assemble pieces.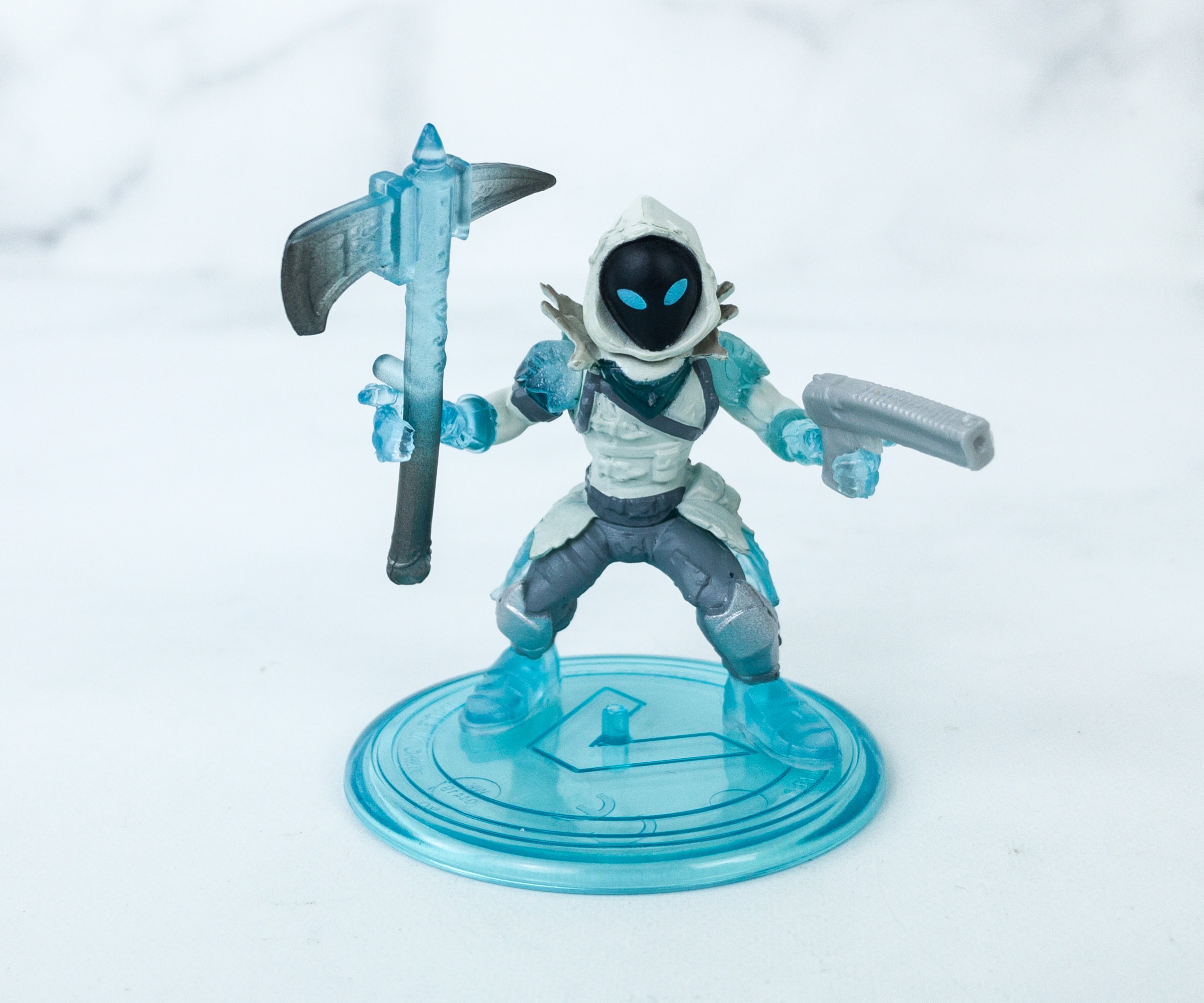 Frozen Raven is an Outfit in Battle Royale that could be obtained by purchasing the Frozen Legends Pack. The Frozen Iron Cage back bling comes bundled with this outfit.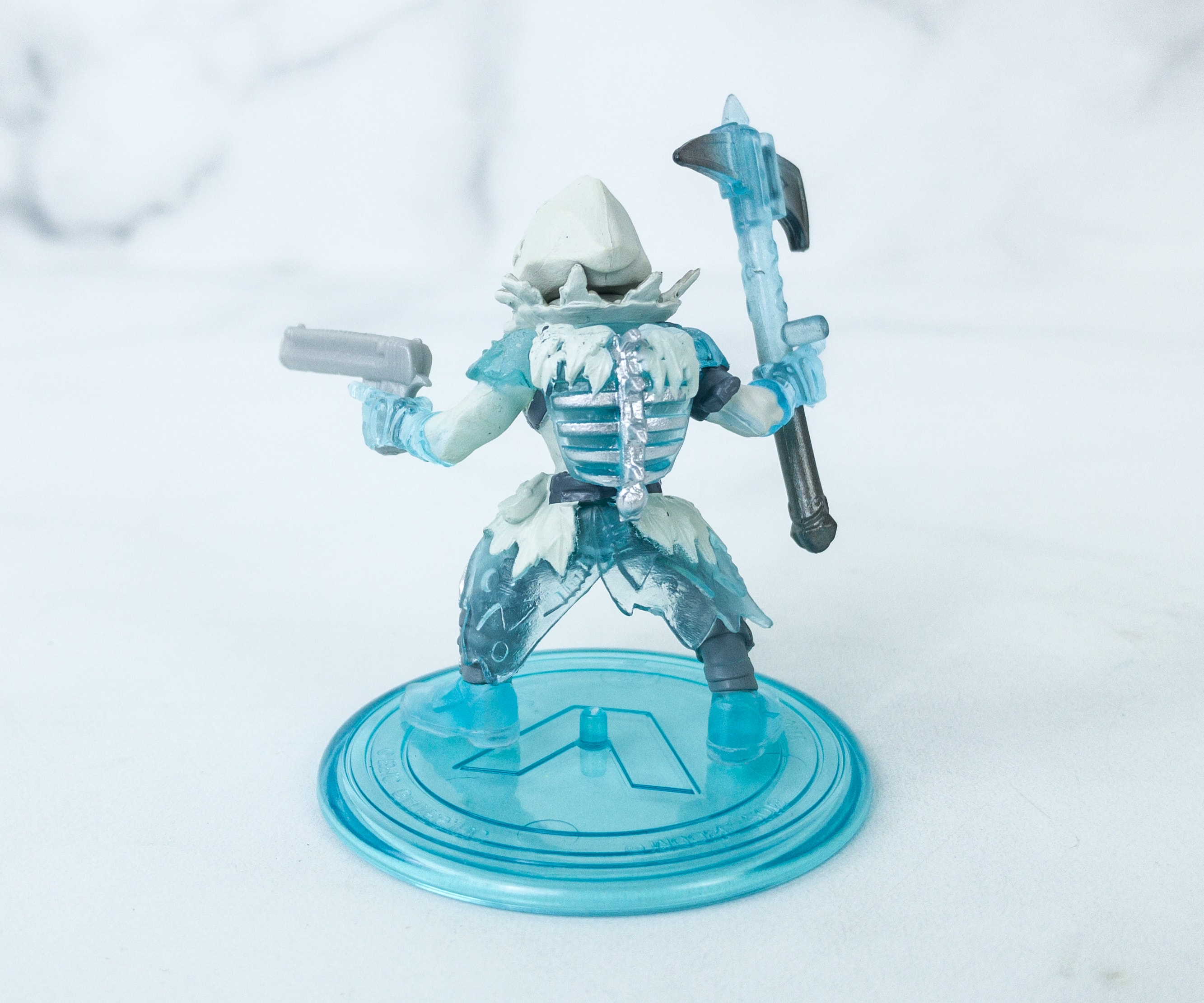 It's a legendary outfit that came from the Frozen Legend packs. The outfit is a brooding master of frozen feathers. The figure also came with a gun and an ax.
Animal Crossing Carnival Cup. Nintendo's Animal Crossing video game is also present in this month's curation, and I got a really adorable cup! It comes with a lid that fits a straw too! It features DJ K.K. Slider, a white Jack Russell who is playing the guitar!
Skyrim Cosplay Apron. Due to mix-up, I was first looking for the stress ball (which was a repeat), but it turns out that it was replaced by this costume apron, featuring Skyrim! (Also a repeat).
We did get an email about this in advance!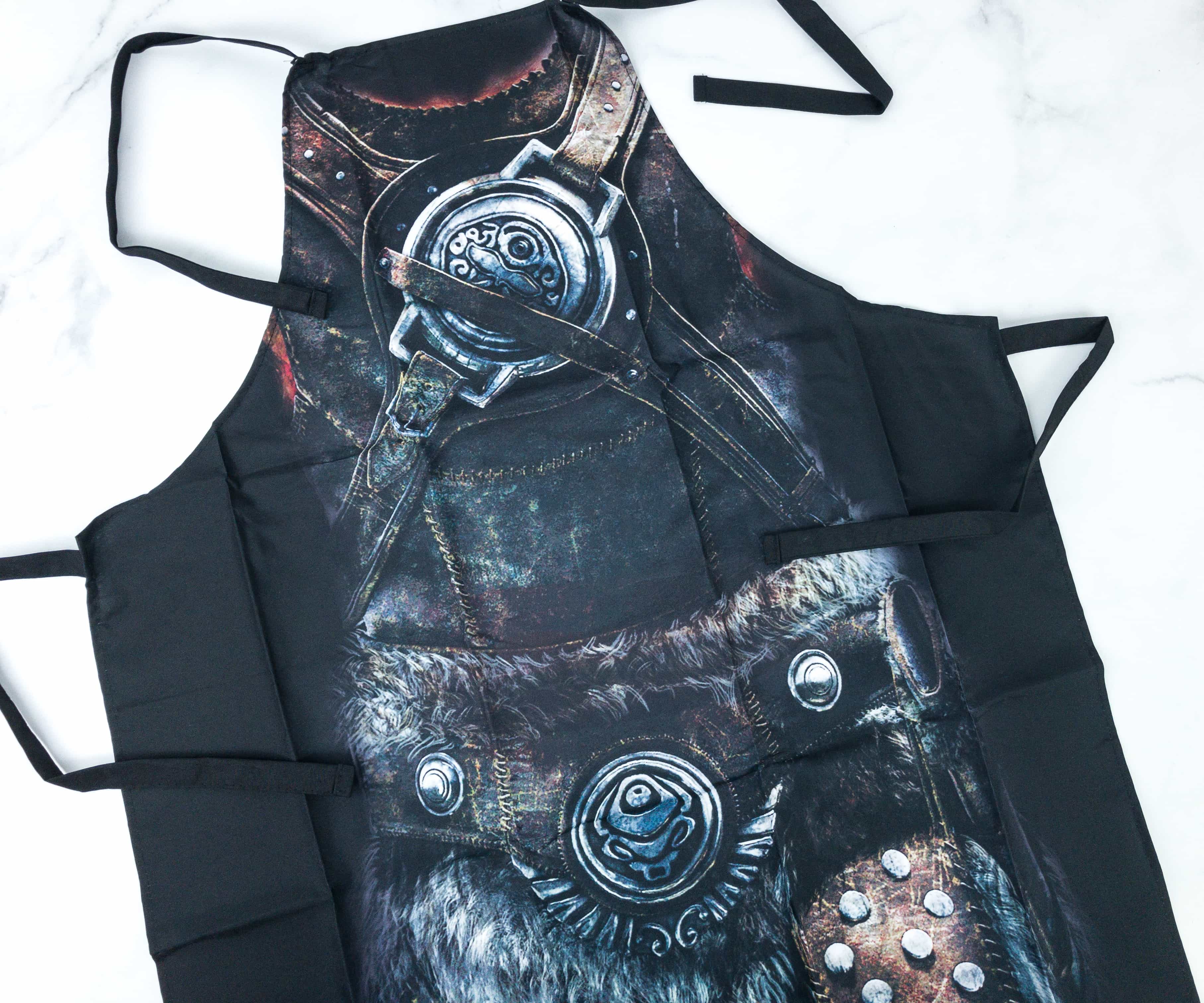 The apron looks like a warrior's outfit! It will make you ready for a kitchen battle as well!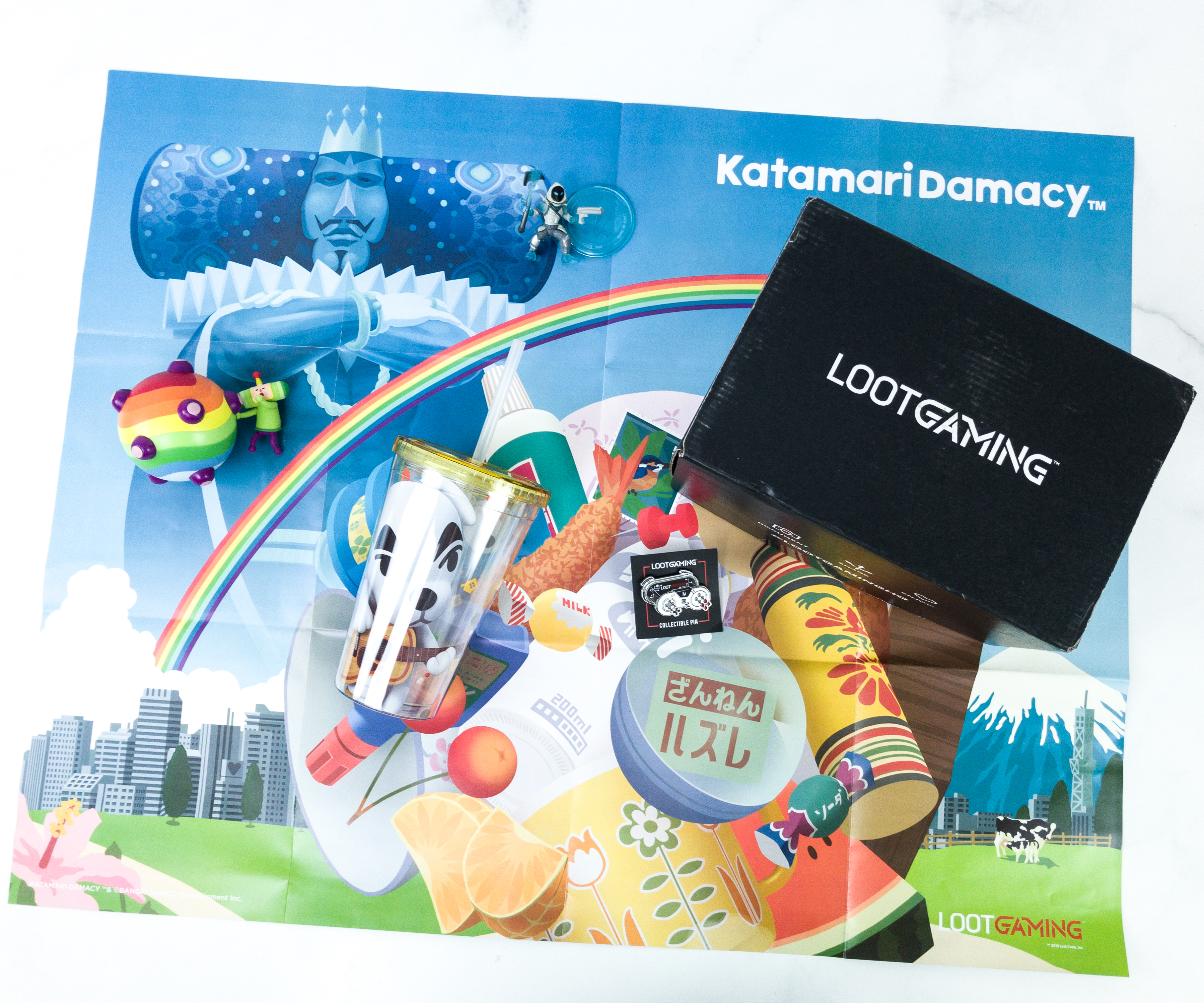 It's actually nice seeing all of this month's gaming loots!
First of all, I am glad that I finally got another box from Loot Gaming. However, due to a mix-up, what I thought as a missing item (the Hearthstone stress ball) turned out to be replaced by an apron. The apron looks cool, but I really like that stress ball too! I also like the magnetic figure that can hold some metallic items and tools on my desk. This box usually comes late, and I'm sad that Loot Crate announced bankruptcy. We are still crossing fingers to get another box full of amazing gaming loot without seeing repeats in the near future!
What do you think of Loot Gaming this month?