Mineko's Night Market is an adorable cat themed game currently in the making.
Mineko's Night Market has been in development for a long time and fans are excited to jump into this adorable game. The cat themed simulation game is all about celebrating Japanese Culture and today the developers shared a first look at the super cozy town and it's villagers.
Playing as Mineko, a girl who has moved to a superstitious fishing town inundated with cats, you will uncover secrets whilst assiting Mineko in becoming a successful young entrepreneur. This can be done by completing tasks, undertaking quests and gathering resources in preparation for the weekly night market.
Players can craft a variety of odd items, toys, and trinkets, which can then be sold to townsfolk (who are now your customers) at Mineko's night market stall. After you've finished selling your items, you can explore the Night Market yourself, where you can play mini-games, eat unusual foods, and purchase collectibles.
Mineko's Night Market Release Date
There is no exact date yet but we are looking at a 2023 release date. The game is already confirmed for Steam ( wishlist here ) and Nintendo Switch.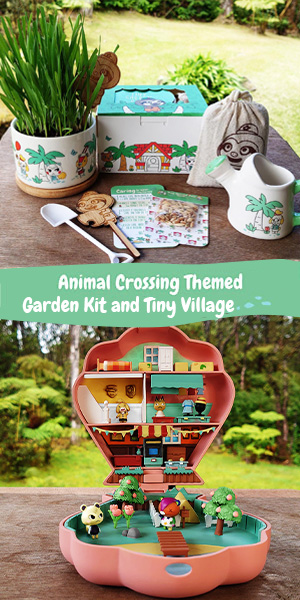 More Village Simulation fun
Take a look at the most adorable village simulator filled with Disney Characters, now available on all consoles and PC.