It's always a joy to show off a new, custom-built gaming rig, with parts and aesthetics you've carefully chosen. But what about if you want a gaming laptop? With fewer internal customization options and aesthetics left up to the manufacturers, laptops don't typically offer the same opportunity to express your tastes. ORIGIN PC has an answer, offering customization options in a thin and light form factor.
The new ORIGIN PC EVO17-S, EVO15-S, and EVO14-S all put forward a compact gaming laptop that's still ready to muster a top-notch gaming experience with potent hardware packed inside a chassis that has room for personal flair. Modern connectivity, like HDMI 2.1, Thunderbolt 4, and 2.5Gb Ethernet mean these laptops are prepped for the latest peripherals, too.
These are laptops for those seeking premium PC gaming capabilities, as ORIGIN PC only uses high-performance parts. Whether you just need 250GB of internal storage or want to bump up to a few terabytes with RAID for redundancy or increased speed, the configuration options will let you get there. RAM capacity is also adjustable. Even the displays can be swapped for different resolutions or refresh rates. 
Image 1 of 3
Image 2 of 3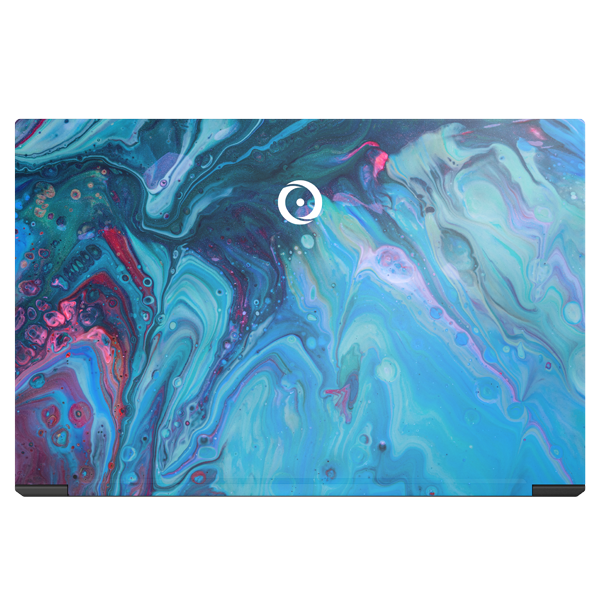 Image 3 of 3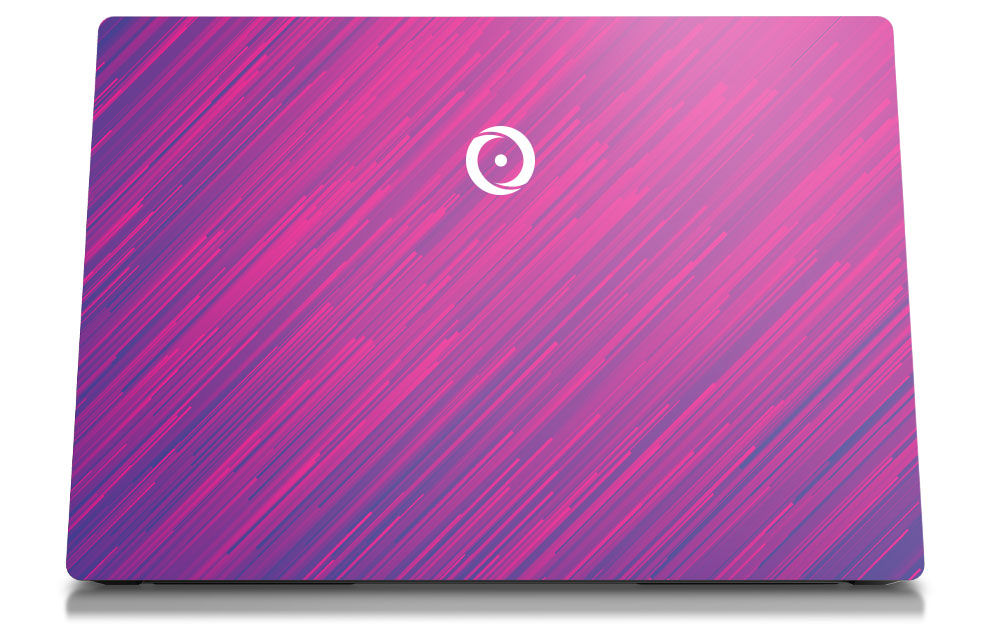 Once you settle on the model you want and the components, ORIGIN PC will further let you customize the looks with custom exterior colors. It offers a variety of HD UV prints that can go on the back cover, or it allows custom laser etching of logos and images for a truly unique machine. 
All of this customization is available in ORIGIN PC's new EVO17-S, EVO15-S, and EVO14-S for robust capabilities in a portable form factor.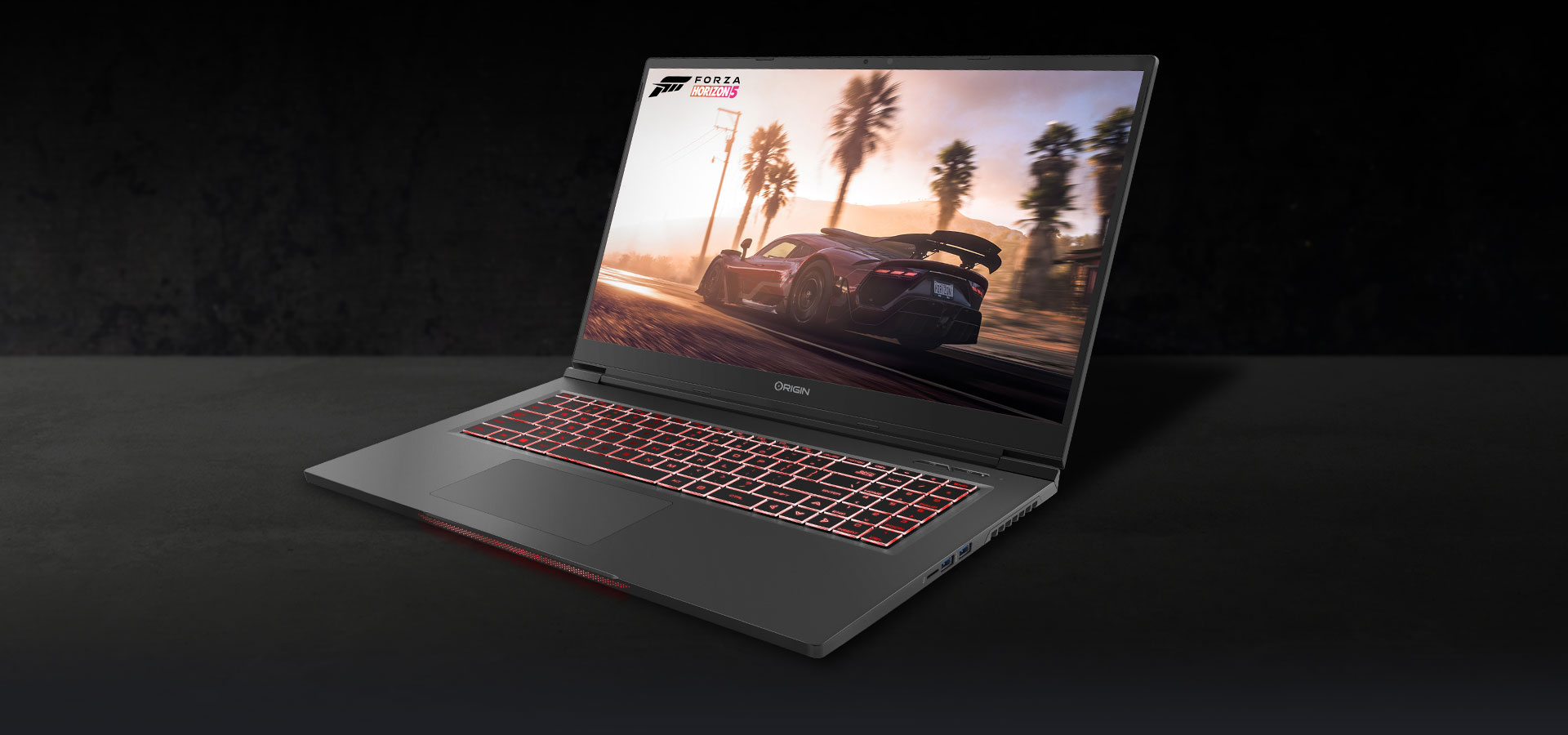 The EVO17-S brings maximum performance into a 15-inch design that still weighs just 5.07 pounds. It starts at $2,899 and can come packing up to a 14-core Intel Core i9-12900H processor with up to 64GB of DDR5-4800 memory and up to 8TB of storage. With the muscle of an RTX 3080 Ti, it's built for serious gaming, which it can provide on a 17.3-inch, 1080p/144Hz or 1440p/240Hz display. This is a laptop you can readily game on the go with, but Thunderbolt 4 and HDMI 2.1 let you hook up to external displays and docks at your home battlestation as well. In addition to the style customizations, this model has per-key RGB backlighting to let you make it even more stylish.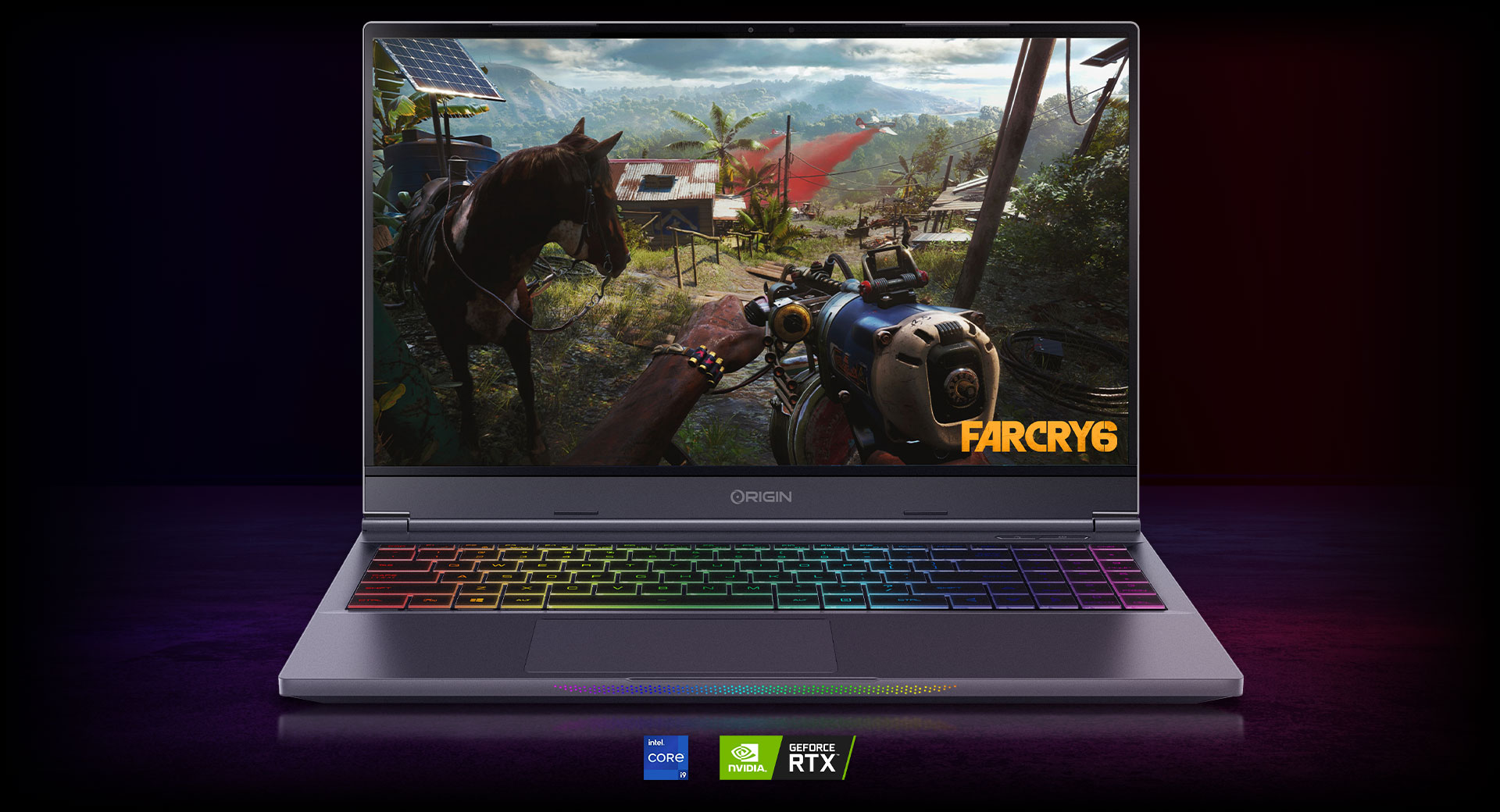 While the EVO17-S packs a 17.3-inch display into a 15-inch form factor, the EVO15-S will let you go even smaller for extra portability while maintaining a high level of performance. This is a properly thin-and-light machine at just 3.7 pounds, yet it can come packing the same Intel Core i9-12900H processor, up to 64GB of DDR5 memory, and up to 8TB of storage, just like the 17-S. You'll get a 15.6-inch, QHD/240Hz display with the choice of either an RTX 3070 Ti or RTX 3080 for even more gaming might. This model starts at $2,199.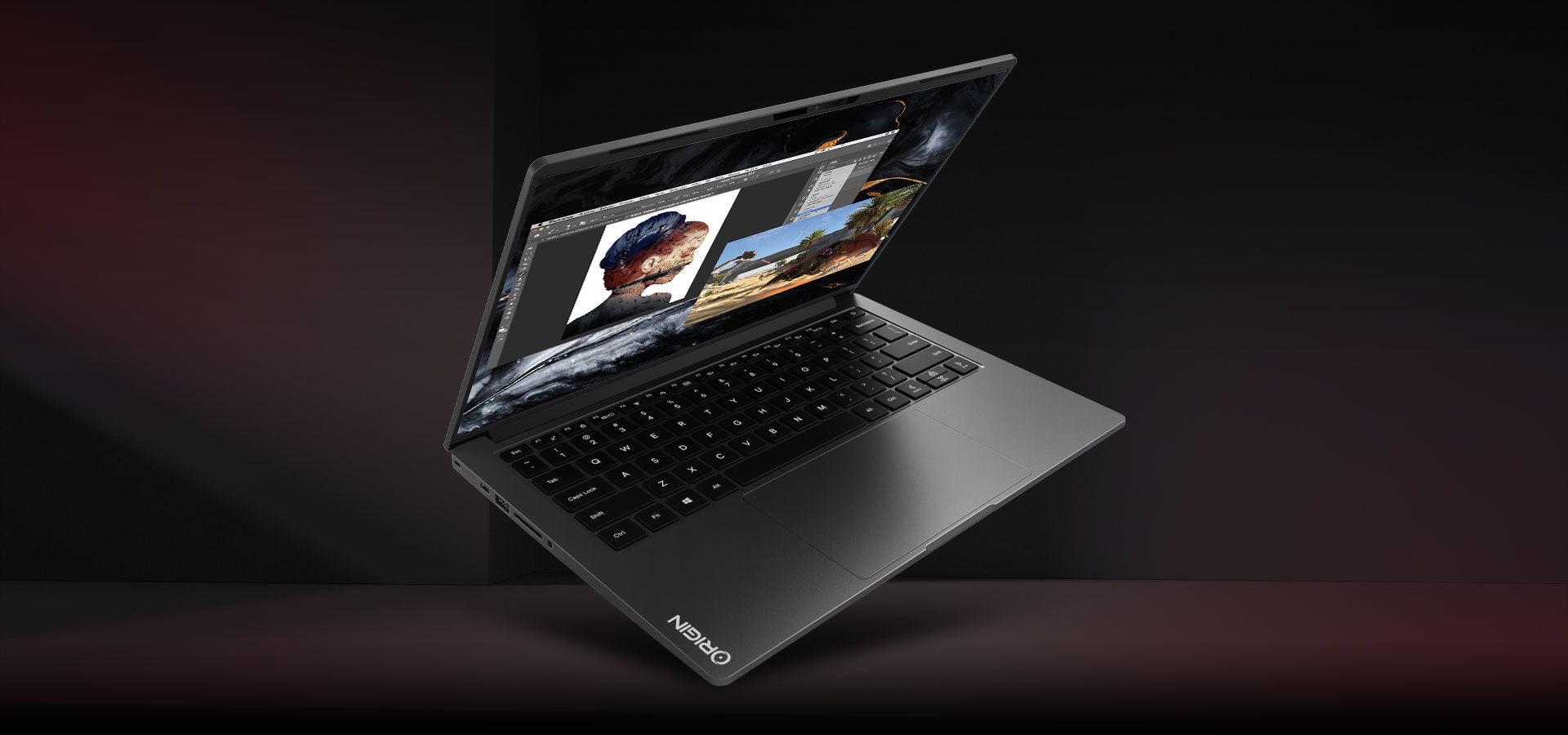 For the most mobility and the lowest price, the EVO14-S provides an on-the-go gaming rig for lighter gameplay in an extra-light design. When's the last time you saw a gaming laptop that weighed just 2.4 pounds? This rig comes running a 14-core Intel Core i7-12700H and RTX 3050 Ti to power the gaming experience on its 2880×1800/90Hz display, which measures 14 inches and has a 91.5% screen-to-body ratio. Despite its small footprint, the EVO14-S provides all-day battery life at up to 16 hours and still has room for up to 8TB of storage and 64GB of memory. ORIGIN PC also manages an impressive feat by packing all of that technology into a $1,599 starting price.
In addition to the up-front customization options ORIGIN PC offers, the company backs up its products with Free Lifetime 24/7 U.S. Based Tech Support and Free Lifetime Labor for upgrades and tech support. You can check out the entire next-gen EVO thin-and-light laptop family here.