Roki is a beautiful adventure game that is now finally available on Nintendo Switch.
Steeped in lore with a rich narrative to guide, Roki is one adventure game that is as beautiful to look at as it is fun to play! The simple yet eloquent graphics truly attempt to capture the beauty and wonder that is Scandinavia.
From the perilous mountain peaks to the frosted valleys, Roki is sure to be an adventure worthy of the heartiest heroes. However, it is not the environment that will be your foe here, but the darkness that looms therein. 
While Roki is, at its surface, a point and click adventure game with cuteness galore and puzzles throughout, there is also some dark undertones to keep you on your toes. There are plenty of creepy creatures that dot the path and give the player a feeling of woe that must be overcome.
Roki brings to the table a thriving environment that is a true joy to explore. This title is still in development, but we will be sure to keep an eye on it as the game develops.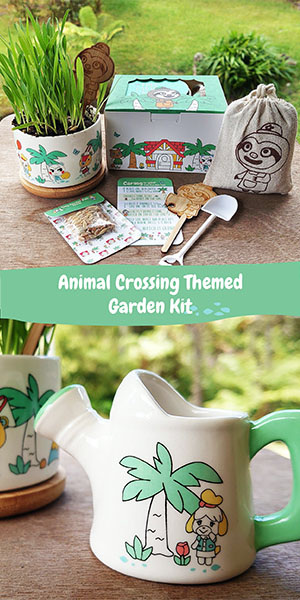 Roki is now available on Nintendo Switch
The game has already released on Steam for PC and Mac a while ago and is now finally available on the Nintendo Switch eShop. You can grab your copy right here.