Thinking of gifting a friend a copy of the game so that you can enjoy creating a new world together? Now is the perfect time.
As everyone is surely aware by now, the 1.5 update for Stardew Valley released for PC yesterday, and it was announced that the console version will release early next year. The update brings all kinds of wonderful goodies; like a new farm type, some cool advanced options to tweak gameplay, and the ability to play the game in split-screen co-op.
When it comes to the new options being added to the game, they can only be enjoyed if you are to start a new game. And what better way to start building a new community than to share the experience with a friend. Right now, you can buy a new copy of Stardew Valley for just $9.99, as it is 33% off on Steam.
List of features to expect in the new update.
With the announcement of the update, Eric also released the changeling for the update. In it you will find a nice spoiler-free list of updates, and they are as follow:
New people to meet
New goals
Many new items
A new type of quest
A new farm layout
New character events
A new Community Upgrade
Home renovations (after you've fully upgraded your house)
Ducks can now swim
You can sit in chairs
You can move your bed
Fish Tanks
A bunch of new furniture items as well as new furniture types like wall sconces
New secrets
9 new music tracks
And so much more… you'll just have to see, I can't bear to spoil it
More info
For more information on the 1.5 update, you can see my coverage here, or the very detailed changeling here.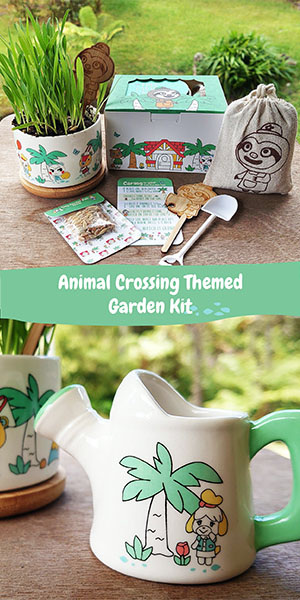 For more great news regarding game updates, check out what's new in Ooblets.