After a sizable delay in the transition from console to PC, Monster Hunter World: Iceborne is now available on Steam – and Capcom says the new release has helped push the expansion past four million sales. Base Monster Hunter World sales hit 15 million units sold as of the start of the year, cementing its position as Capcom's best-selling game of all time.
"MHW:I achieved 4 million units shipped as a result of the title's January 9 PC release on the globally accessible Steam platform," Capcom says in a press release, "allowing the game to appeal to a wider fan base spread across a greater number of regions, combined with sales of the home console version of the game released in September 2019."
The term 'units shipped' historically refers to products that have been shipped to stores – there's no guarantee that those retail units have actually sold through to consumers. However, modern digital distribution has made that distinction less worthwhile over time. (Certainly, there are no Steam copies of Monster Hunter sitting in a warehouse.)
We don't know exactly how many Iceborne sales have come as a result of the PC release, but we do know that the original console version shipped 2.5 million units worldwide in the first week after release. Some of the remaining 1.5 million were surely sold on console, but MHW has proven to be huge on PC, as well.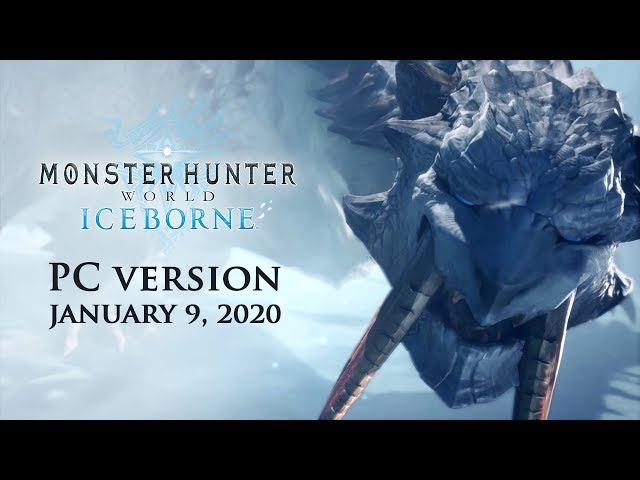 SteamDB shows that World has reached player count peaks not seen since its original lost – even with Iceborne tech issues including deleted saves pushing Steam reviews into the negative range. Hopefully those issues will be ironed out soon, since there are certainly plenty of players looking to get into Iceborne.
PCGN
Similar Posts: