Whether you're taking your first steps or refining your skills, there's a game design program for anyone. Check out the 50 best undergraduate and 25 best graduate programs out there. 
In this rapidly changing world, we thankfully always have video games to comfort and challenge us. Who can forget discovering secret corners of Skellige, or triumphing over a towering boss in Dark Souls? Of course, it takes a lot of incredibly talented people to make games, and they all get their start somewhere.
That's why Princeton Review has worked to rank all the major videogame design college programs in North America and beyond. Whether you're a fresh-faced high school graduate or looking to change up your already-established career, you'll want to know what each school has to offer. Maybe it's inventive class styles, valuable internship programs, or even teachers who worked on your favorite games. It's tough to go alone, so take this guide as your ultimate tool to game design glory.
Want to know more? Check out The Princeton Review's website for further information on game design programs: princetonreview.com/game-design 
The top 50 best game design undergraduate programs
1. University of Southern California 
2021 Grads Hired: 90%
2021 Grads Mean Salary: $65,000
Faculty: Richard Lemarchand (Uncharted), Danny Bilson (The Sims)
Graduates: Jenova Chen (Journey), Jeff Kaplan (Overwatch)
2. New York University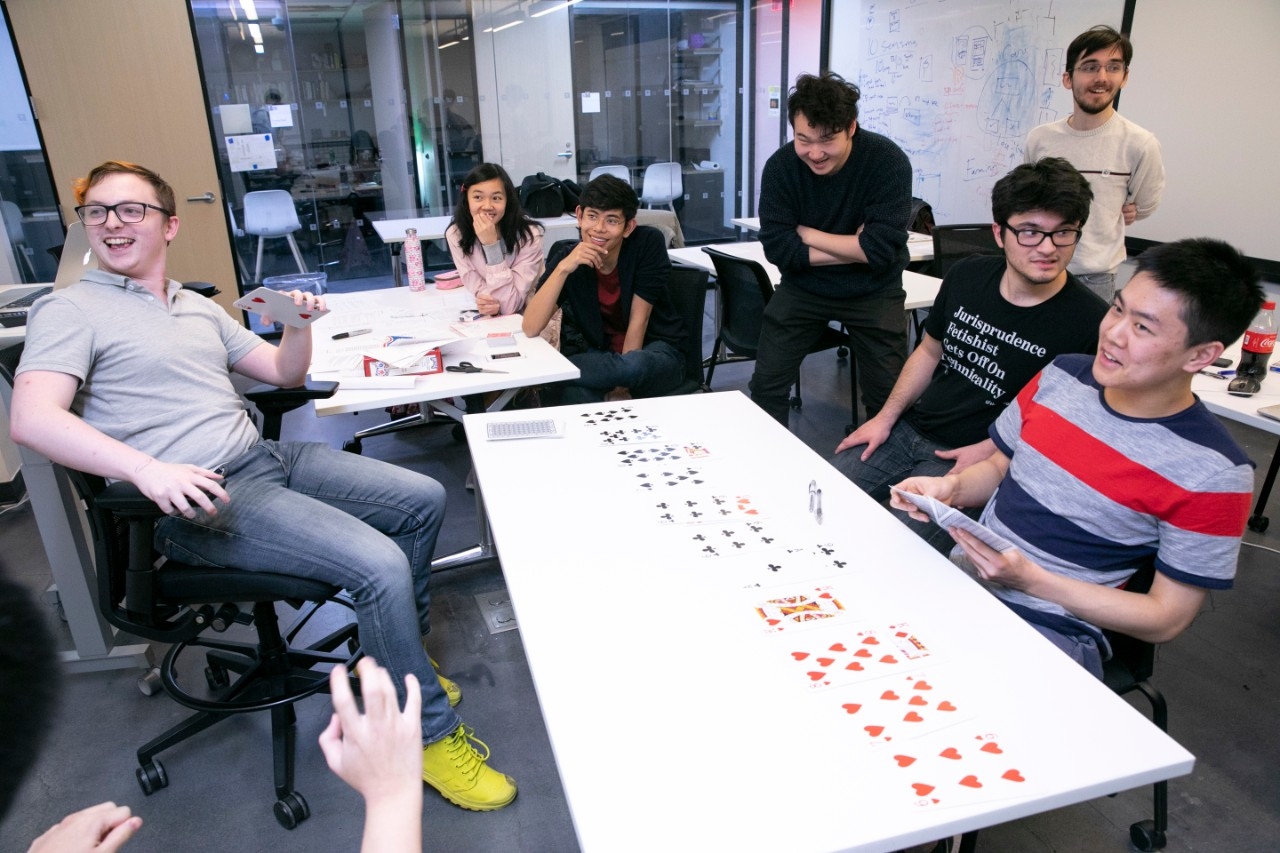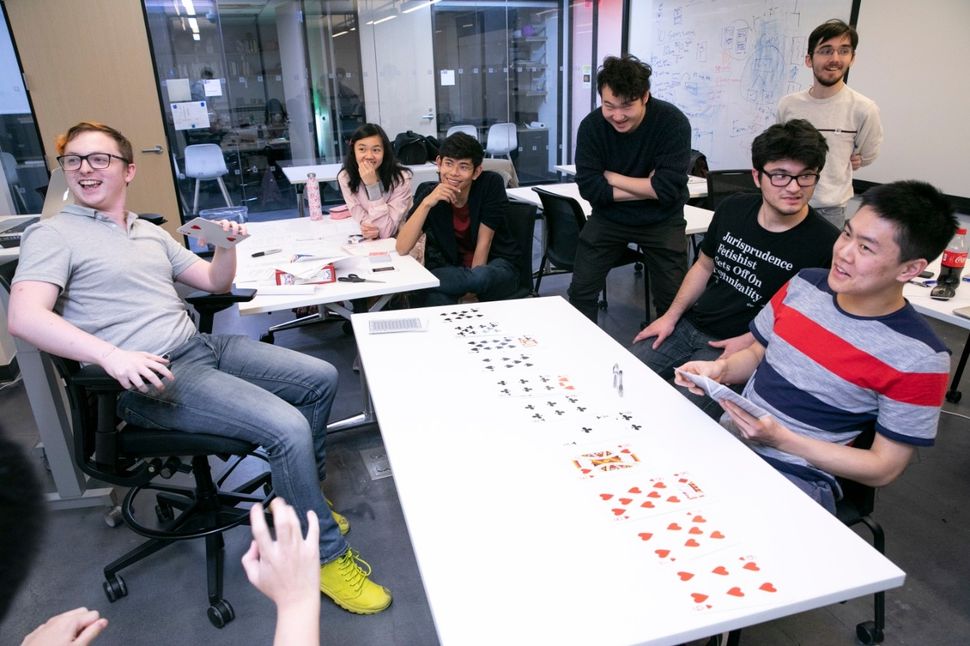 2021 Grads Hired: 52%
2021 Grads Mean Salary: $62,049
Faculty: Winnie Song (Square Enix Montreal), Matt Boch (Rockband VR)
Graduates: Atlas Chen (thatgamecompany), Noelle Mazurek (Games for Change)
3. Clark University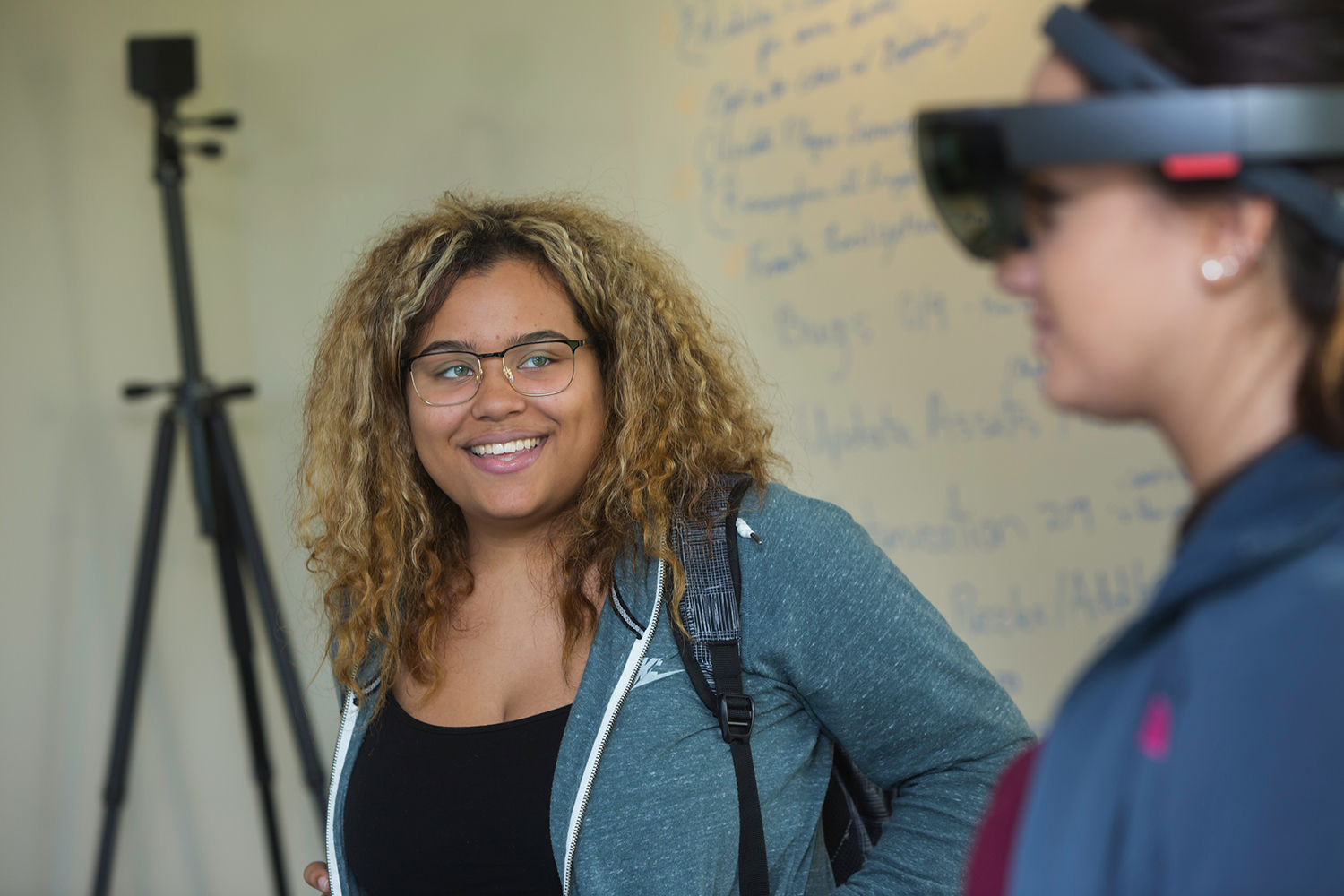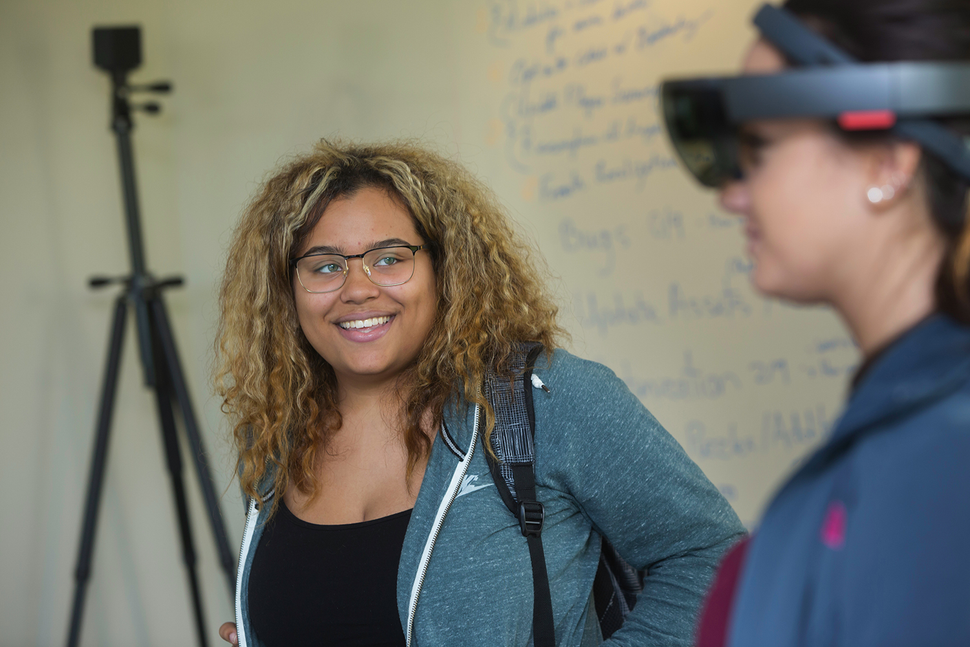 2021 Grads Hired: 64%
2021 Grads Mean Salary: $65,600
Faculty: Ezra Cove (Lord of the Rings Online)
Graduates: Stanley Pierre-Louis (ESA), Michael Abrash (Chief Scientist, Meta) 
4. Rochester Institute of Technology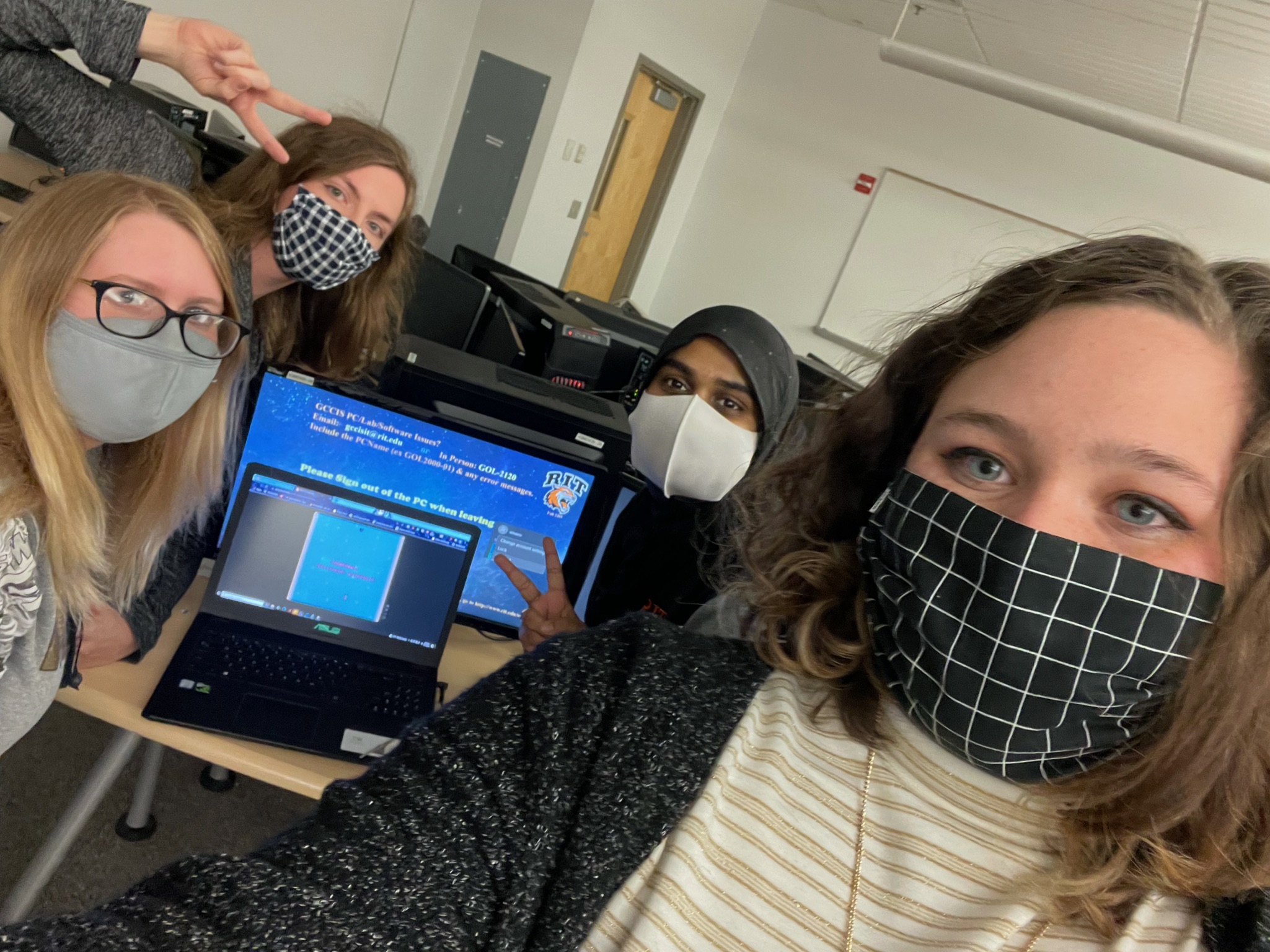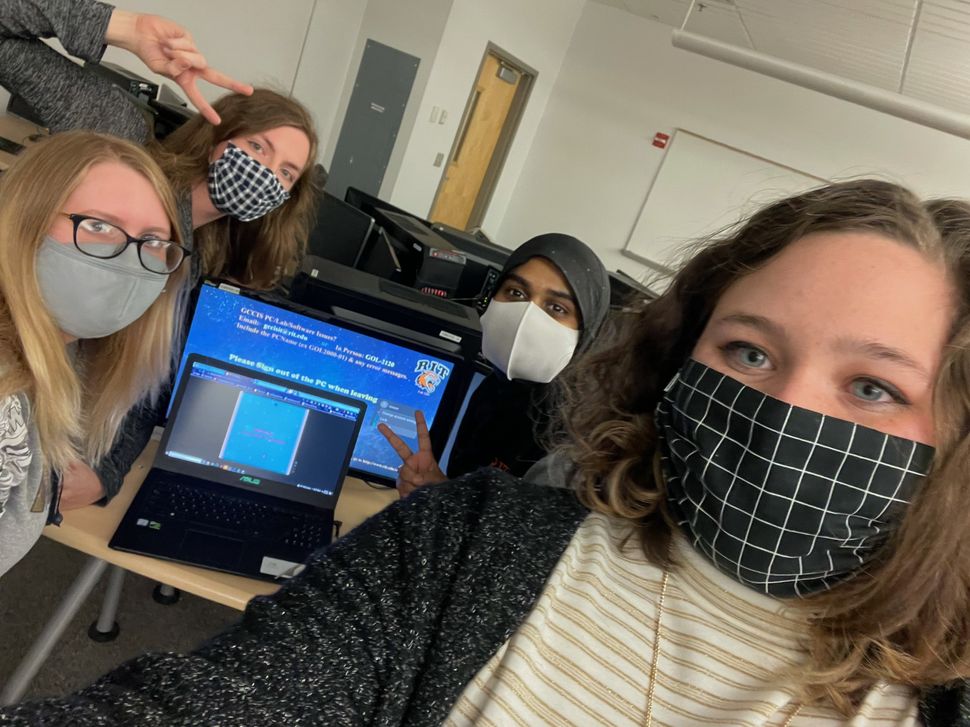 2021 Grads Hired: 85%
2021 Grads Mean Salary: $66,900
Graduates: Elan Lee (Xbox), Alex Kipman (Kinect, Hololens)
Fun Fact: The only school with a Geographic Information Systems minor, helping to create games that can save lives via urban planning and crisis response.
5. DigiPen Institute of Technology
Faculty: Claude Comair (Nintendo Software Technology co-founder)
Graduates: Kim Swift (Portal, Google Stadia), Adam Brennecke (Pillars of Eternity)
6. Michigan State University
2021 Grads Hired: 83%
Graduates: Brian May (creative director, EA), Steven Messinger (design director, Rockstar)
7. University of Utah
2021 Grads Mean Salary: $77,443
Graduates: Doug Bowser (COO, Nintendo of America), Nolan Bushnell (Atari)
8. Drexel University
Graduates: Gregory Lebanov (Chicory, Wandersong), Tom Fulp (Newgrounds)
Faculty: Tony Rowe (The Force Unleashed), Dr. Paul Diefenbach (OpenWorld)
9. Shawnee State University
2021 Grads Mean Salary: $58,350
Graduates: Dan Clark (creative director, Epic Games), Kip Ricker (Apple Arcade)
10. Champlain College
2021 Grads Mean Salary: $57,500
Fun Fact: Features four new programs: Game Business and Publishing, Sound Design, Interaction Design, and App Development
11. Worcester Polytechnic Institute
2021 Grads Mean Salary: $82,000
Faculty: Mark Claypool (Google Stadia), Ed Gutierrez (Disney animation)
12. Breda University of Applied Sciences
2021 Grads Hired: 80%
Graduates: Perry Leijten (Team Asobi), Nathalie Jankie (level design, Remedy Entertainment)
13. University of Central Florida
Total courses: 168
Graduates: Alexia Mandeville (lead designer, Niantic), Melissa Yancey (technical artist, EA)
14. Vancouver Film School
2021 Grads Mean Salary: $60,000
Faculty: Glen Hamilton (development director, EA), Scott Henshaw (EA)
15.  University of Silicon Valley
2021 Grads Mean Salary: $63,000
Faculty: Evan Skolnick (writer, Days Gone, Star Wars), Phil Campbell (Tomb Raider)
16. La Salle College Vancouver
Total Courses: 187
Graduates: Greg Findlay (Tomb Raider), Mitchell Lagran (Age of Empires 4)
17. Abertay University
2021 Grads Mean Salary: $51,100
Graduates: David Jones (creator, Grand Theft Auto), John Pile Jr. (software, Microsoft)
18. Laguna College of Art + Design
Faculty: Daniel Alpert (art director, Obsidian Entertainment), Thomas Olson (artist, Insomniac)
19. Bradley University
Graduates: Austin Wood (Amazon Games), Emily Berger (Blizzard), Joseph Lax (Sony Santa Monica)
20. Savannah College of Art and Design
2021 Grads Hired: 41%
Graduates: Chad Dezern (CCO, Insomniac Games), Harrison Pink (quest design, Diablo 4)
21. The University of Texas at Dallas
2021 Grads Mean Salary: $47,000
Fun Fact: Ranked #7 in the nation for college esports, and features a content creator program.
22. Quinnipiac University
2021 Grads Hired: 76%
Graduates: Zaria Brogdon (Production, Rockstar), Donovan Sepulveda (esports, Blizzard)
23. Rensselaer Polytechnic Institute
2021 Grads Mean Salary: $68,400
Graduates: Zach Barth (ZachTronics), Curtis R. Priem (NVIDIA)
24. Miami University
2021 Grads Mean Salary: $50,912
Graduates: Chris Carney (Level Designer, Valorant), Stephanie Tsirlis (Producer, Riot)
25. Howest University of Applied Sciences
2021 Grads Hired: 80%
Faculty: Tristan Clarysse (lead artist, Larian), Samuel De Vos (environment artist, Ubisoft)