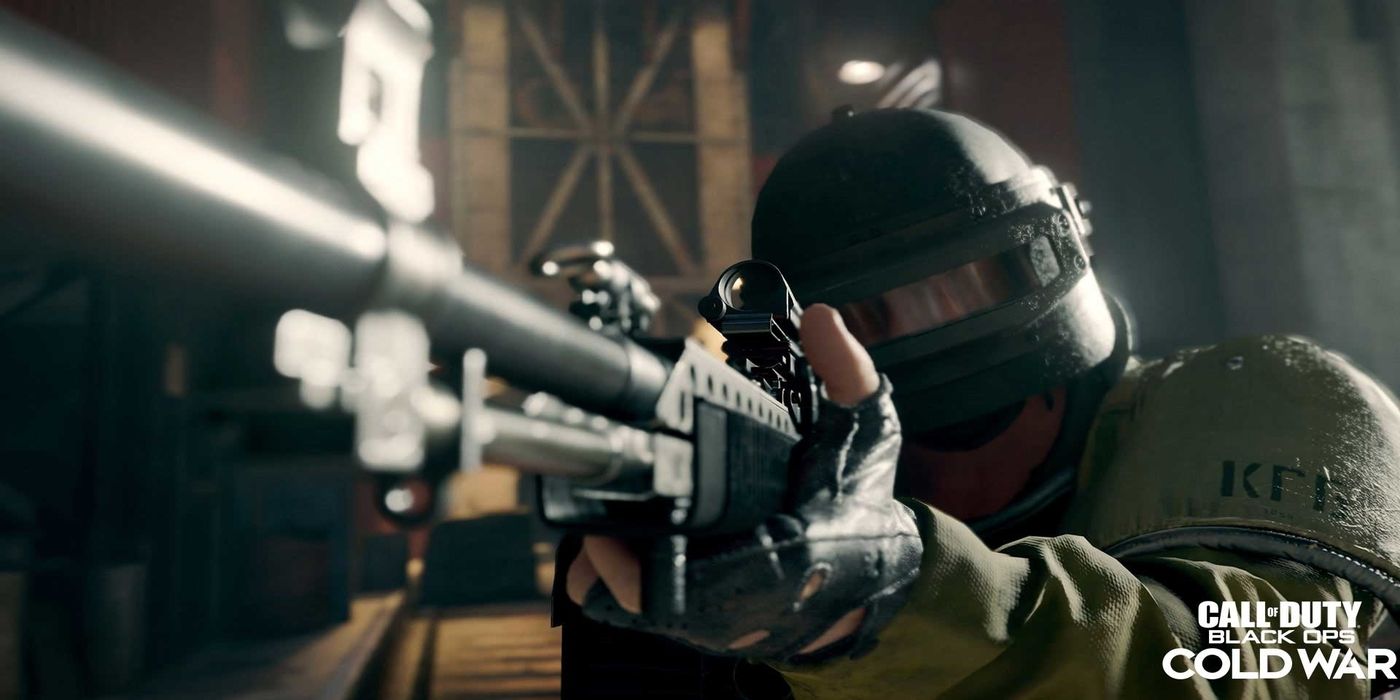 Call of Duty: Black Ops Cold War is now one week away from release, coinciding with the launch of the next-generation consoles. The Black Ops Cold War Open Beta has already come and gone and Treyarch is using the information to implement a new leveling system for players.
Using the feedback from Call of Duty: Black Ops Cold War's beta, Treyarch plans to incorporate a new leveling system called the Seasonal Prestige. The new system will start when Black Ops Cold War launches next Friday that builds on top of the current Prestige system to enhance the player progression systems even further. On top of the new additions, Treyarch is planning to add seasonal challenges for players to unlock and gain even more rewards from.
RELATED: How Call of Duty: Black Ops Cold War's Prestige Leveling System Works
The seasonal challenges will help players earn more rewards as the latest season is underway. The challenges will provide two sets of 20 Calling Cards for two modes in each new season of Black Ops Cold War. There will be 20 cards for Multiplayer mode and 20 cards for the Zombies mode. More challenges will be unlocked for both collections with every ten levels, building up to 200. When a challenge is available, players will be able to earn its specific Calling Card.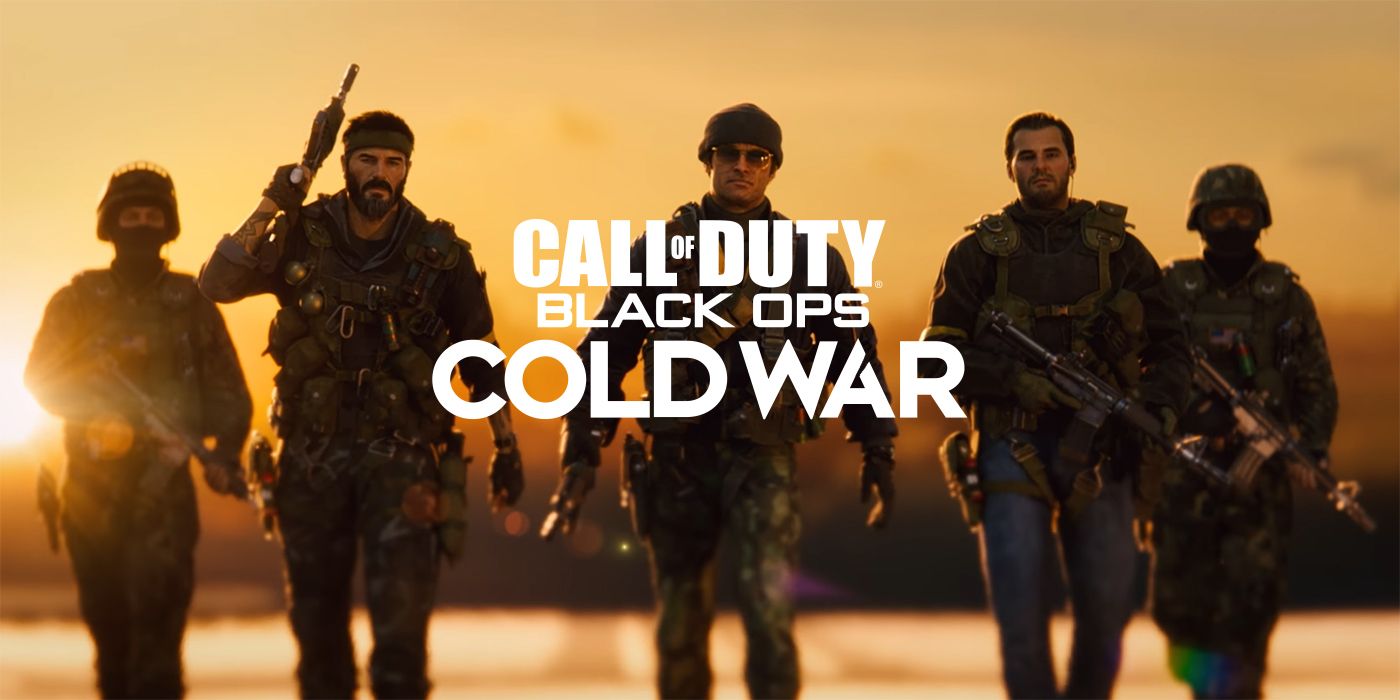 Once a player finishes collecting all the Calling Cards in a challenge, they are rewarded with an animated Season Master Calling Card. Players will have the chance to collect them all as the seasons come and go in the game. This new Prestige system will be incorporated into Black Ops Cold War as well as Modern Warfare and Warzone too. Players will be able to participate in the same season challenges and work their way to collect as many of the Calling Cards as they can.
According to the Call of Duty blog, the Seasonal Prestige system was made to bridge the gap between two major types of players. The first are players who enjoy the grind of player progression and the second are those who enjoy the rewards Create-a-Class offers at level 55. The goal is to meet both in the middle where players can still have a goal to work towards without losing the progress or rewards they previously earned. There will be new seasons for Call of Duty games with more content which includes the seasonal challenges.
Surprisingly, the blog doesn't provide an example of what the seasonal challenges might be like, though players won't have to wait too long to find out. Treyarch emphasizes that the new prestige system and its season challenges will help provide an engrossing journey to the game. Players will be able to engage in this new franchise-wide Call of Duty progression system soon and see for themselves how fun it is.
Call of Duty: Black Ops Cold War launches November 13 for PC, PS4, PS5, Xbox One, and Xbox Series X.
MORE: Call of Duty: Black Ops Cold War PlayStation Players Get Extra Loadout Slots and More Exclusive Bonuses
Source: Call of Duty